Book a Stay, Solve a Crime - Murder Mystery Weekend at the Omni La Costa Resort & Spa
True-crime shows skyrocketed in recent years. Watching murder mysteries unfold is like witnessing a car crash - they're hard to watch but it's even harder to look away.
Unsolved mysteries are binge-worthy. They have dark, twisted roads of questions, half-answers and harrowing pursuits of justice.
In the right environment, they let us experience a rush of adrenaline - simulated fear that poses no real threat and a roller-coaster of emotion. At their truest form, murder mysteries are extremely exciting in small doses.
In-person murder mystery performances take true crime to the next level. When an audience becomes part of the story, it results in a nerve-wracking experience with the added comfort of safety at the end of the night.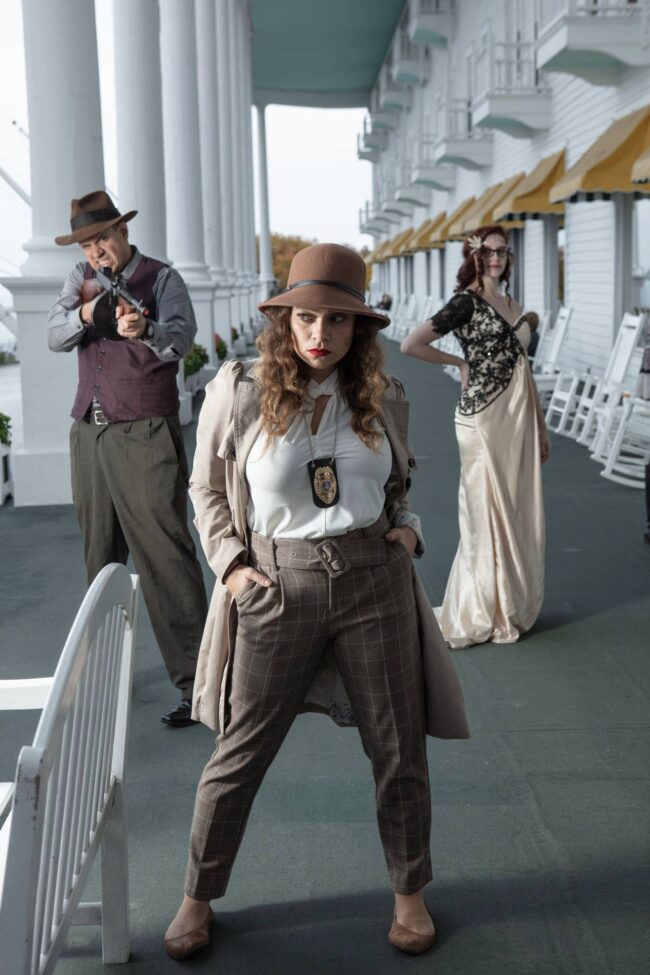 This year, the interactive murder mystery experience is in our backyard at Murder Mystery Weekend at the Omni La Costa Resort & Spa.
On Friday, October 14 - Sunday, October 16, the Omni La Costa Resort & Spa and the Murder Mystery Company will host an intriguing Murder Mystery Weekend. Guests are invited to take part in a getaway to die for. This year's group event is two full days of interrogation, bribery and a series of unhinged murders. Check-in at the resort starts on Friday, October 14 with the first performance beginning at 5:00 p.m. Then, the real detective work begins. After the first act, guests will be invited to start asking questions and investigating what they've seen. You can bribe guests for clues or forge your own path - either way, it's important to avoid that one guest who is whacking off invitees before it's too late.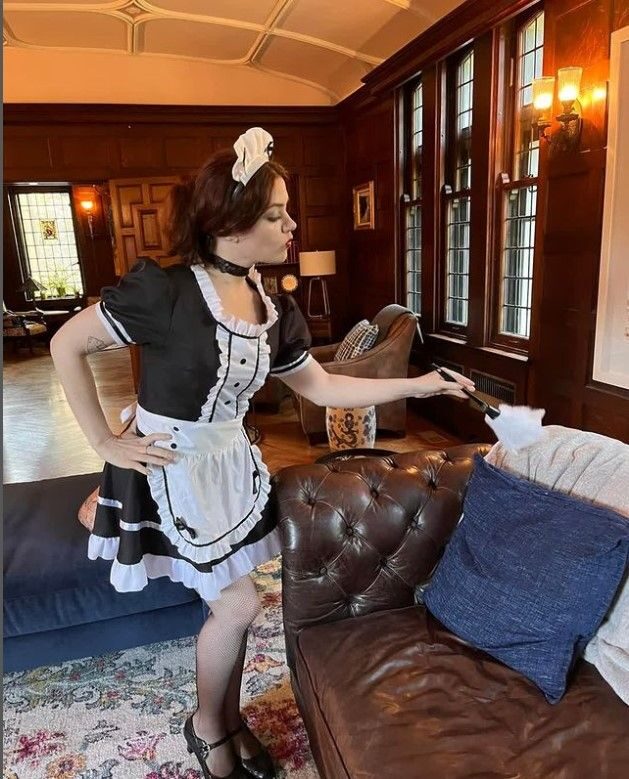 On Saturday, October 15, the fun continues. Act Two starts at 10 a.m. and from there, the investigation carries on. Guests will be given free time in the afternoon to explore the Omni La Costa Resort and Spa and Carlsbad. As evening rolls in, guests can explore the Crime Scene Room before attending a formal dinner party featuring glamorous Old-Hollywood appeal. Everyone is encouraged to show up in 1920's-1940's evening wear and be ready to see crimes unfold.
Guests will spend the weekend with one eye turned over their shoulders and one eye on the prize. Take a stab at who the next victim will be and make sure that you're not next on the list. Clues will come slowly and deliberately and problem solving will keep innocent bystanders out of the fray. On Sunday, October 16, all crimes will be revealed and guests will be restored to life.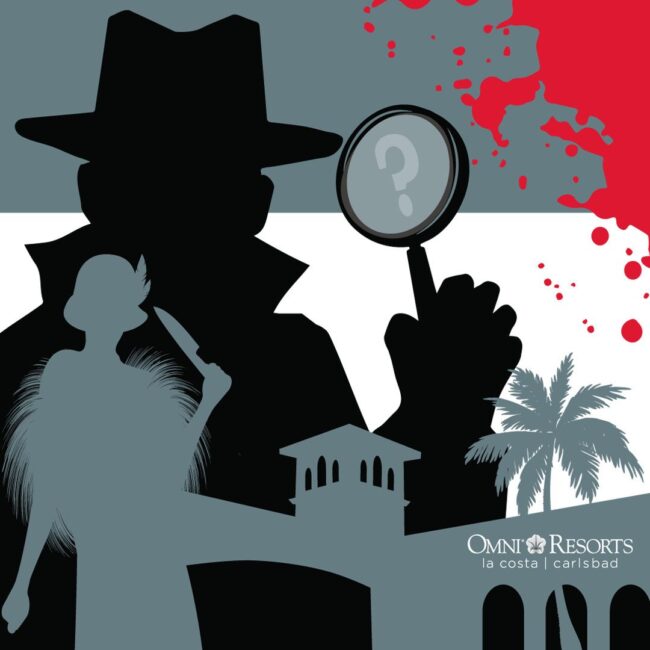 Can you help solve the mystery? Reserve your spot on the hit list at the Murder Mystery Weekend at the Omni La Costa Resort & Spa by Friday, October 7. The package includes a two-night stay in deluxe accommodations, Murder Mystery activities and entertainment, including interactive crime scene investigations and performances and the dinner reception on Saturday evening.