Dining Out? Four New Places to Experience at Beacon La Costa
Southern California is one of the nation's culinary hot spots and Carlsbad features some of the best eateries in San Diego County.
Every restaurant is unique in itself, but a memorable atmosphere and a personable staff can make for an unforgettable dining experience.
The restaurants at the Beacon La Costa (at the corner of El Camino Real and La Costa Ave.) feature a variety of options for everyone to enjoy.
Try any of these four Carlsbad restaurants for great food and culinary experience. The Beacon La Costa is at 7710-70 El Camino Real, Carlsbad, CA 92009.
The Wise Ox - La Costa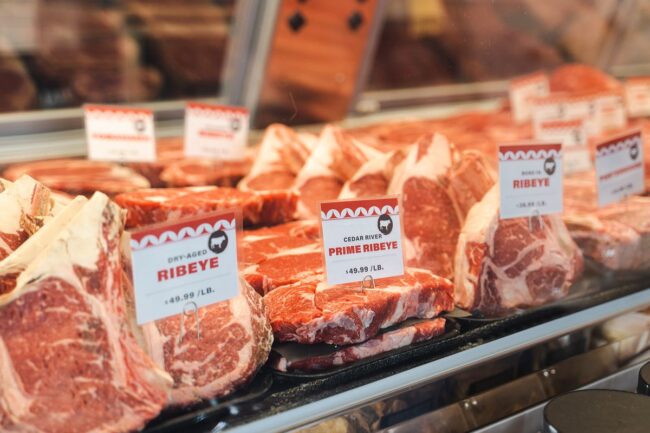 Are you a meat lover? The Wise Ox is a chef-driven butcher shop featuring pork, lamb, beef and chicken of the highest quality. Every piece is hand cut by knowledgeable butchers. All animals are pasture-raised with a natural diet free of hormones and fillers.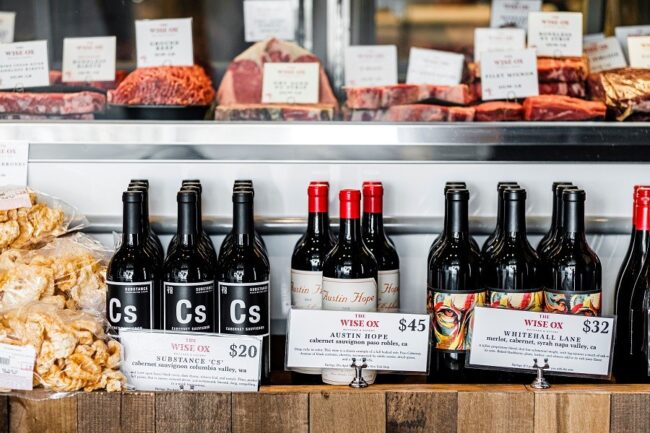 The shop offers sandwiches from the best cuts of meat and fresh garnishes. Order favorites such as the Philly cheesesteak, house-smoked turkey and roast beef classics in addition to tasty smoked bologna and breakfast sandwiches from the all-day menu. For burger lovers, The Wise Ox also offers a dry-aged burger and a double cheeseburger. There are also beef fat fries, house-smoked bacon and mac and potato salads available on the side. Make sure to bring your appetite to The Wise Ox!
Sweetgreen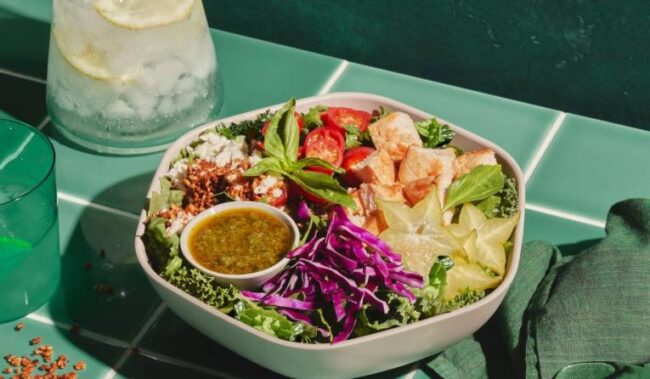 If meat isn't your thing, greens are the perfect alternative. At Sweetgreen, the name of the game is produce. Sweetgreen's mission is to 'build healthier communities by connecting people to real food'. They are deeply invested in sustainable food sources and are passionate about changing what it means to feed people. They've flipped the idea that convenient food is unhealthy food. Instead, Sweetgreen has created a restaurant that places value on making whole food fast and accessible. Carlsbad has the first Sweetgreen location in San Diego County.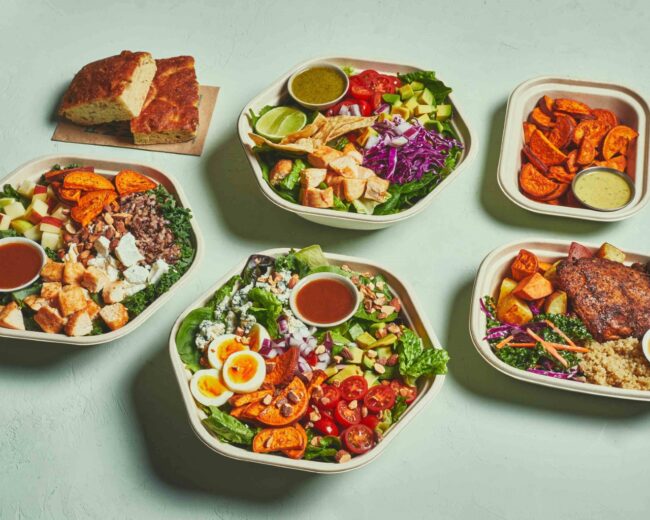 The Sweetgreen menu includes delicious fan favorites including the Harvest Bowl, Kale Caesar, Guacamole Greens, Chicken Pesto Parm and the Hotel Chicken Plate. Hurry in for seasonal favorites including The Elote Bowl, Summer BBQ and Roasted Corn + Peppers. Enjoy the Sweetgreens' popular salad offerings such as the Super Green Goddess, Garden Cobb and Buffalo Chicken Bowl. Top off your meal with the mouth watering rosemary focaccia bread. There's something for everyone at Sweetgreen!
Jeni's Splendid Ice Creams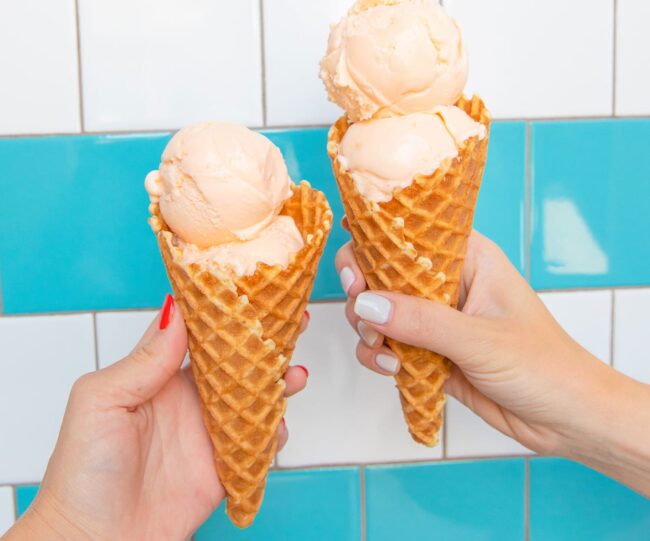 Everyone grew up loving good ice cream in their favorite flavors. The evolution of ice cream flavors has moved well beyond the standard vanilla, strawberry or chocolate.
The new standard of ice cream creations is at Jeni's Splendid Ice Creams. This creative community-inspired company builds all of their ice cream from scratch with new flavors created regularly. Their ice cream is known for its 'buttercream body', with clean and bright flavors.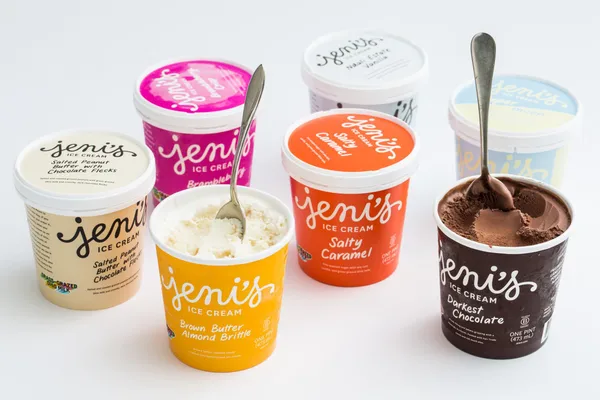 Jeni's has an "ahead-of-the-trend" vision. At Jeni's, you'll find flavors that don't exist anywhere else, inspired by art, history, pop culture and beyond. Try the Wedding Cake - vanilla cake with lemon, blackberries and buttercream icing; the Butterscotch Popcorn - sun-popped popcorn ice cream with a butterscotch crunch; the Pumpkin Cake Roll - sweet heirloom pumpkin ice cream swirled with spiced sweet cream cheese and cake; and the many other delicious flavors on the menu. There is no limit to the flavors that Jeni creates, and each one is even more unique than the next.
Shake Shack

The original Shake Shack started in New York City's Madison Square Park as a hot dog cart. Since its humble beginnings, cut to today and Shake Shake is a global business with burgers and shakes that loyal customers will travel far and wide for.
There is something about a Shake Shack burger that stands out. Made from 100% Angus beef that is never frozen and is packed with juicy flavor, a ShackBurger is just the thing to satisfy a fast food craving without the guilt of fast food. Add some crispy crinkle cut fries and a soft premium handmade milkshake, and your meal is complete.

Speaking of milkshakes, Shake Shack currently is offering the flavors of fall flavors - Apple Cider Donut, Pumpkin Patch and Choco Salted Toffee shakes - perfect for cooling down on hot days!
Shake Shack also offers more than burgers and shakes. The restaurant is also known for its flat-top hot dog menu, chicken sandwiches, fries (including bacon cheese and truffle) and frozen custards. Stop by Shake Shack today to find out why it has become the go-to spot for classic favorites with a modern feel!