Fall in Love with Carlsbad This February
Fall in Love with Carlsbad This February
Growing up, Valentine's Day meant funny messages on chalky heart candy, pink and red construction paper decorations, and brown paper bags that were transformed into mailboxes for youthful love notes. During February, romanticism takes center stage and Valentine's Day is the perfect excuse to spoil your loved ones with flowers, candy, and greeting cards. Spouses, friends, and family can all use Valentine's Day as a special occasion to express love for one another in any of its different forms. If you happen to be in Carlsbad this Valentine's Day, here are some of the best date spots and places to buy gifts for your valentine this year.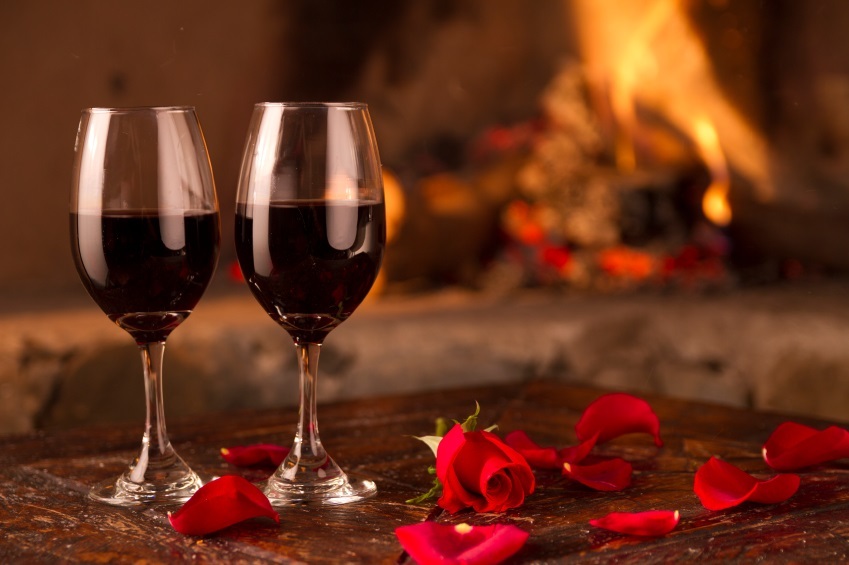 Cape Rey Carlsbad
Living near the coast means that romantic backdrops come with no extra cost. At the Cape Rey Carlsbad, the vast Pacific Ocean sparks awe-inspiring views that are scenic and romantic all at once. Chandler's Oceanfront Dining compliments the views. Chef Teri's menu offers a combination of luxury dishes that lean on fresh locally sourced seafood and expertly crafted tasting notes. For Valentine's Day, Chef Teri is serving up a carefully planned three-course meal. The first course offers favorites like locally sourced Baja oysters or wild mushroom bisque. For the main course, guests can choose a classic porterhouse or more adventurous options like the sous vide game hen. The meal is finished off with a specially paired dessert trio. Reserve a table today to impress your Valentine with spectacular views and food or wait until Valentine's Day weekend to take part in the specials that continue throughout the week.
The Crossings at Carlsbad
Golf lovers are well-aware that the Crossings is one of Carlsbad's prime locations to book a tee time. The property is home to an award-winning golf course that overlooks the ocean. The lush landscape of the resort hosts picturesque weddings and events throughout the year. For Valentine's Day, the Crossings at Carlsbad is offering a Valentine's Dinner with seating from 5 – 9 p.m. Canyons Restaurant is featuring a three-course meal complete with options like lobster bisque, sea bass, filet mignon, and passion fruit chocolate cake. Reservations are required, and the ambience will be complemented with a glass of champagne and live music.
Westin Carlsbad Resort & Spa
At the Westin Carlsbad Resort & Spa, the most romantic night of the year can be spent at one of Carlsbad's most romantic restaurants. 20|Twenty is featuring a Valentine's Day Dinner that combines gourmet food, wine, and live music to provide a sweet ambience to ensure that your date feels loved and appreciated. 20|Twenty's pre-fixed three-course Valentine's Day dinner is $75 and stays true to restaurant's mission to provide locally sourced coastal cuisine. The dinner starts with a chilled oyster amuse-bouche and continues with fresh gourmet favorites like lobster salad, spring lamb, brown butter diver scallops, and drunken cherry pavlova. Make a reservation today.
Park Hyatt Aviara Resort, Golf Club & Spa
Vivace is the Park Hyatt's AAA Four-Diamond signature restaurant. Italian for 'alive', the restaurant exudes the luxury that comes with the resort. For Valentine's day, treat your loved one to a luxurious four-course menu that includes a complimentary glass of sparkling wine.
The Argyle Steakhouse is also offering an extensive Valentine's Day menu. On the terrace overlooking the 18th hole, guests can enjoy seared scallops, lobster crisp, tenderloins, brussels sprouts and chocolate mousse cake. Book a reservation now and reserve your spot at one of two of Carlsbad's most elite restaurants.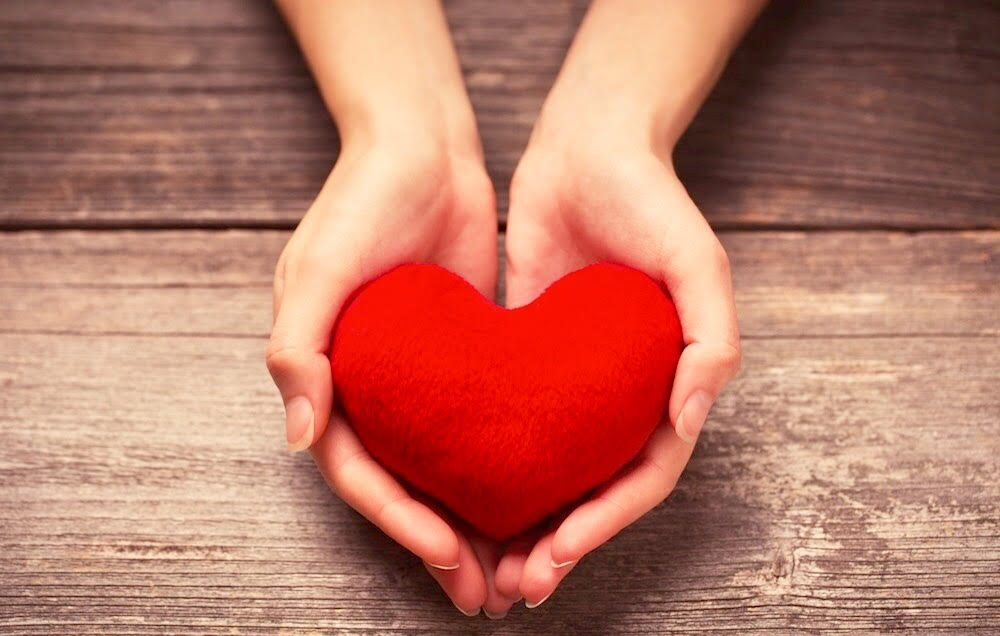 The Sheraton Carlsbad Resort and Spa and Omni La Costa Resort and Spa
If your love language includes being pampered, then the Ocean Pearl Day Spa at the Sheraton Carlsbad Resort and Spa is the perfect pre-date spot to refresh, restore, and renew. Book an appointment for skin care, a therapeutic massage, or body treatment that will put your Valentine in the mood to relax and unwind before date night.
Or, if you need to recharge your own batteries, the February Spa Promos at the Omni La Costa Resort and Spa are the perfect way to treat yourself this Valentine's Day. Give yourself the "I Am Love" facial for a smooth and youthful complexion.
Flowers from Sunfresh Flowers and Ohana Designs
Flowers are the key to any girl's heart. Locally sourced flowers add a splash of color to any Valentine's Day outing. Purchasing the perfect bouquet can be daunting, but with the help of flower experts at Sunfresh Flowers and Ohana Designs, finding the right combination of flowers is a work of art. From roses to tulips to lilies, Sunfresh Flowers has color combinations that span the rainbow. If you want to venture outside of the norm, Ohana Designs has beautiful tropical arrangements that are uniquely suited to the coastal vibes of Carlsbad. Choose your bouquet online today or visit in person to put together a gift that truly says 'I love you' this Valentine's Day.