Find Your Next Adventure With Surf Ride at Cape Rey Carlsbad
Iconic San Diego surf retailer, Surf Ride, now has a home in Carlsbad, thanks to its partnership with Cape Rey Carlsbad, a Hilton Resort.
The partnership brings 40+ years of surf culture right into the heart of the resort with a 400-square-foot Adventure Lounge and retail space.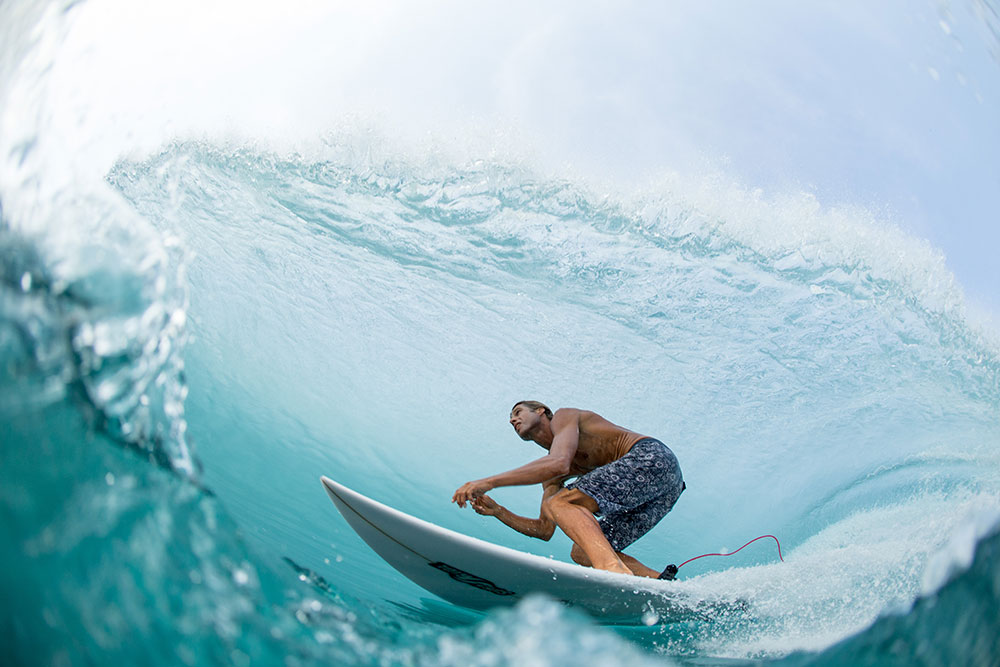 The Surf Ride Adventure Lounge not only brings the retailer's curated collection of top beachwear brands to Carlsbad, this one-stop surf shop provides everything from private surf lessons, to guided group surf excursions and even coastal helicopter tours.
Guests — and locals alike — can rent surf boards and book one-on-one or group surf lessons with pro instructors. You can even capture your surf lesson with a complimentary GoPro camera rental and take-home video keepsake that Surf Ride will download for you. If you're new to GoPro, don't worry. They're GoPro experts and will even give you editing tips!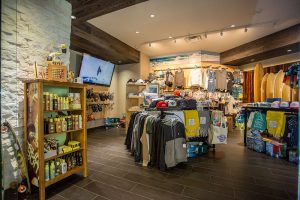 For guests and locals looking to up the ante on adventure this summer, at the Surf Ride Adventure Lounge you can also book a breathtaking tour of the North County coast with Waverider Helicopter Tours. Cape Rey will even shuttle you to and from the helipad.
Of course Surf Ride's longstanding relationships in the surf industry also means Adventure Lounge shoppers get premium access to a curated mix of the best retail brands, including Hurley, Carlsbad-based RAEN, Volcom, and many more, alongside an assortment of Surf Ride custom products. From sunglasses, hats and beach bags, to the latest surf apparel — the new Carlsbad Surf Ride has all the beach essentials covered.
Surf Ride Adventure Lounge — located at Cape Rey Carlsbad, a Hilton Resort, 1 Ponto Road Carlsbad, CA 92011 — is open seven days a week. All Surf Ride instructors are CPR and First Aid Certified. Lessons are available for ages 7 and up. Please check www.caperey.com/adventurelounge for updates.