PROST! Celebrate Oktoberfest at Carlsbad's 40th Annual Family Fall Festival
If you had to guess what the largest party in the world is, what would you guess? New Years? Carnival? PRIDE?
Realistically, parties look a little bit different around the globe. Depending on traditions and calendars, people throw parties for all sorts of different reasons.
When it comes to a party that spans across all borders, Oktoberfest is arguably one of the world's largest parties every year. People all over the world celebrate by dressing in dirndl and lederhosen, eating Bavarian-style food and saying "cheers" with German beer. Numerous Oktoberfest parties take place in hundreds of towns and cities all over the world, despite the distance from Munich. But that's part of its charm - Oktoberfest is a global tradition enjoyed not only by those of German heritage, but a wonderful opportunity for all to celebrate traditional folk culture with friends and family wherever you may be.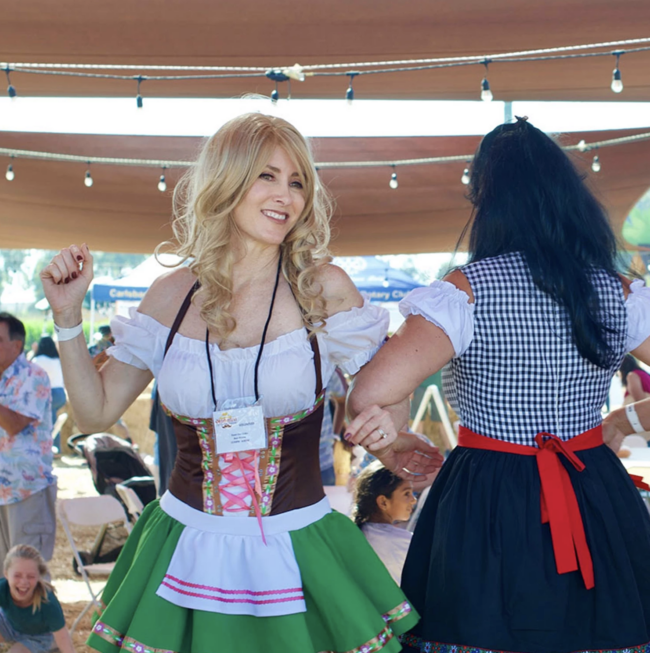 Over 200 years ago, Crown Prince Ludwig of Bavaria threw a big party to celebrate his wedding in Munich. The wedding was an epic celebration featuring horse races, carnival attractions, marching bands and an excessive amount of food and beer. Munich residents kept the tradition alive with an annual celebration of German and Bavarian culture which spread to communities around the world. Starting in late September and ending in early October, Oktoberfest is a festive celebration on a massive scale of German culture, food, music, dancing and, of course, beer.
In Carlsbad, Oktoberfest and the Family Fall Festival is a beloved annual tradition. This year, Carlsbad is going all out for its 40th Oktoberfest celebration, presented by the Carlsbad Rotary Clubs. The festival will be held from 12 p.m. - 8 pm on Saturday, October 1, 2022 at the Carlsbad Strawberry Company. Tickets are available at https://www.eventbrite.com/e/40th-annual-oktoberfest-fall-festival-tickets-291590664527. Proceeds from ticket sales go towards the Rotary Clubs of Carlsbad and local charities.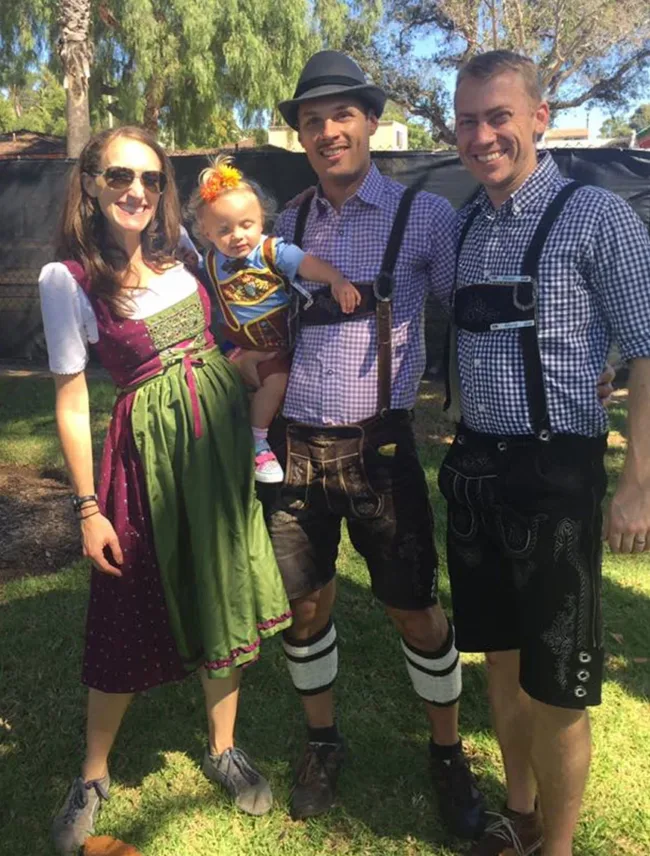 The Oktoberfest Family Fall Festival will feature German food all day including bratwurst sausage, pretzels, strudel and sauerkraut. From 12 p.m. - 4 p.m. there will be lots of fun activities for participants! Adults can compete in a best dressed German costume contest for the chance to become Oktoberfest King and Queen. Guests can also participate in a wiener toss contest, shake their tail feathers at the Chicken dance competition and show their knowledge of the origins of Oktoberfest during interactive group trivia.
For children, there will be a petting zoo and a kids zone which includes photo opportunities, magic and science performances, face painting and a balloon animal station.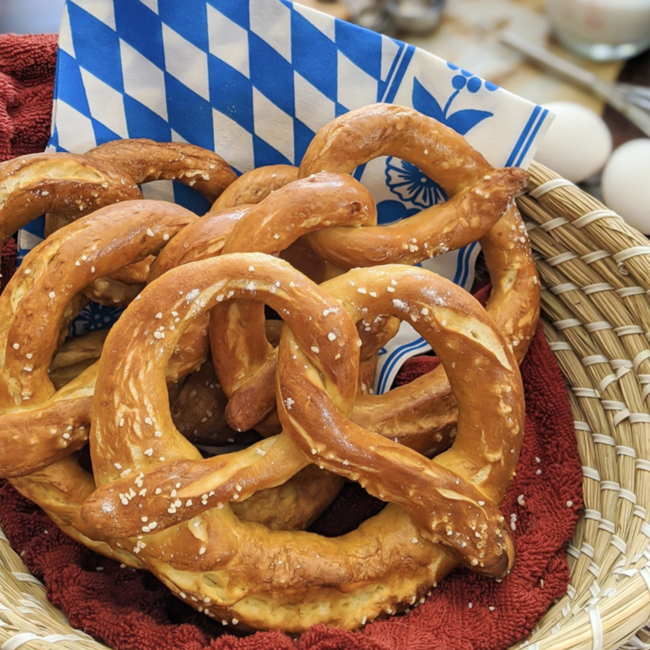 The Bavarian Bier Garten will feature everything from hefeweizens to pilsners on tap and wine. Participants can throw their hats in the ring for a stein-holding competition while enjoying the Bavarian Beergarden Band from 4 p.m. - 8p.m. Activities also include the Musical Hut Spiel (a spin on musical chairs with traditional German hats) and Schnitzelbank (a fun song rhyming competition with a comedic twist).
The 2022 Oktoberfest Family Fall Festival will be held at the Carlsbad Strawberry Company (1050 Cannon Road in Carlsbad). Free parking and bike racks are available. To purchase tickets or for more information, visit https://www.rotaryoktoberfest.org/oktoberfest-info.