How to Sprout Plans for Spring Break in Carlsbad
Spring break is a holiday based purely on rest, void of obligations and a reason to catch your breath as the heaviness of the winter starts to lighten and summer approaches.
For school aged children, spring break can mean a chance to hang out at home and forget about the responsibility of school.
It can be the perfect reason to enroll in camps and extracurriculars not bound by the restriction of school day hours. For college aged kids, spring break can take on something entirely different. Trips to sunny places with friends, an escape from watchful parents, or the chance to volunteer can fuel kids through exams and into the spring with anticipation of a week of relaxation and fun. This year, Carlsbad Municipal School District will be on spring break from April 1-5. For kids and parents around the country, spring break can land anytime between late March and early May. Whether you're staying in town to enjoy spring break this year or have your eye on Carlsbad as a perfect family getaway to the coast, there are a number of deals and events that make Carlsbad the perfect spring break destination this year. Check out all the savings & lodging deals: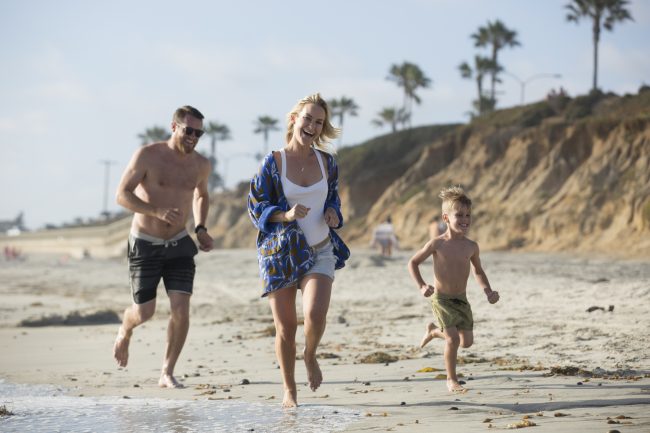 Hotel Deals and Packages
Many hotels and resorts offer unique deals and packages to guests during the springtime. In anticipation of the rush, these deals can change monthly. Either way, it's a good idea to get out in front of the rush and take advantage of deals as early as possible to ensure the best bang for your buck during spring break travel. For theme park lovers, LEGOLAND currently has a package for four that is perfect for any family. The package includes a room and single day passes to the park. For a complete experience, there is also a two-night LEGOLAND Stay & Hopper Package that includes a room, four 2-day hopper tickets, and breakfast at the Karl Strauss Brewery Restaurant. For dads and young golfers, spring break in Carlsbad is a dream come true. Carlsbad is home to many award-winning golf courses. If you book now at the Omni La Costa Resort & Spa, you can take advantage of accommodations plus one round of golf for registered guests, a $75 resort credit, golf balls, and a branded hat. The Westin Carlsbad Resort has a similar package, including a round of golf with a GPS enabled golf cart, range balls, a personalized engraved bag tag and breakfast, to boot.
If your perfect spring break means sun, sand, water, and adult beverages, Carlsbad is the place for you. Waterfront properties like the Beach Terrace Inn and Cape Rey Carlsbad are offering discounts for advance bookings and throwing in extra amenities like free breakfast and discounts on local attractions. West Inn and Suites is currently appealing to adult tastes with discounts on a tour of the 'Hops Highway' with over 25 craft breweries within a short distance of Carlsbad's center.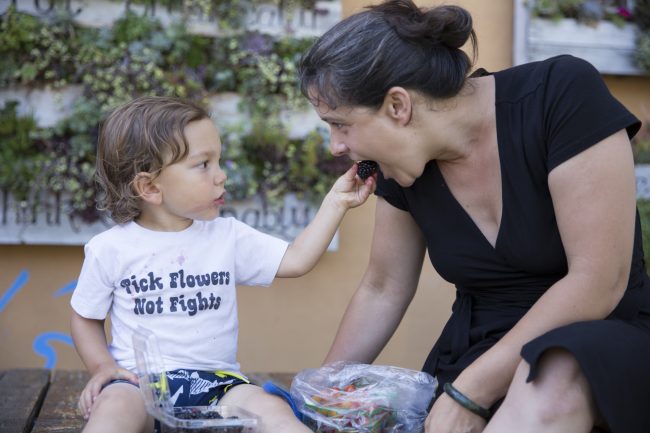 Events and Attractions
With the combination of sun laden scenery and temperate weather, there are plenty of reasons to make Carlsbad your home for spring break this year. In addition to lounging on the beach, the city will be full of events and attractions to keep you busy and entertained during your visit. The famous Carlsbad Flower Fields open in March and promise a true welcoming of spring with thousands of blooms, picture opportunities, and live entertainment to enjoy while taking in the acres and acres of beauty. The Tip Top Run 5K/10K and the Carlsbad 5000 are two exciting events for runners and fans alike. The LGPA Kia Classic will be entering its tenth year at the Park Hyatt Aviara Resort, featuring 144 of golf's best athletes.
Whether you're in the mood for a relaxing break from the norm or want to get out and explore the beauty of Carlsbad's coastline, spring break is the perfect opportunity to do both. Take advantage of these packages and deals now while they're still good and start penciling in events and activities as the new year swings into full gear. Spring break is right around the corner and you won't want to miss out. For a complete list of lodging offers & discounts, click below: