Starting the New Year Strong in Carlsbad to Make Health and Wellness a Top Priority
As we embark on a new year, now is the perfect opportunity to make our health and wellness a top priority.
With so many ways to improve our overall well-being, from nourishing our bodies with nutritious foods, to incorporating regular physical activity and finding ways to reduce stress, there are endless opportunities to step into 2023 on the right foot.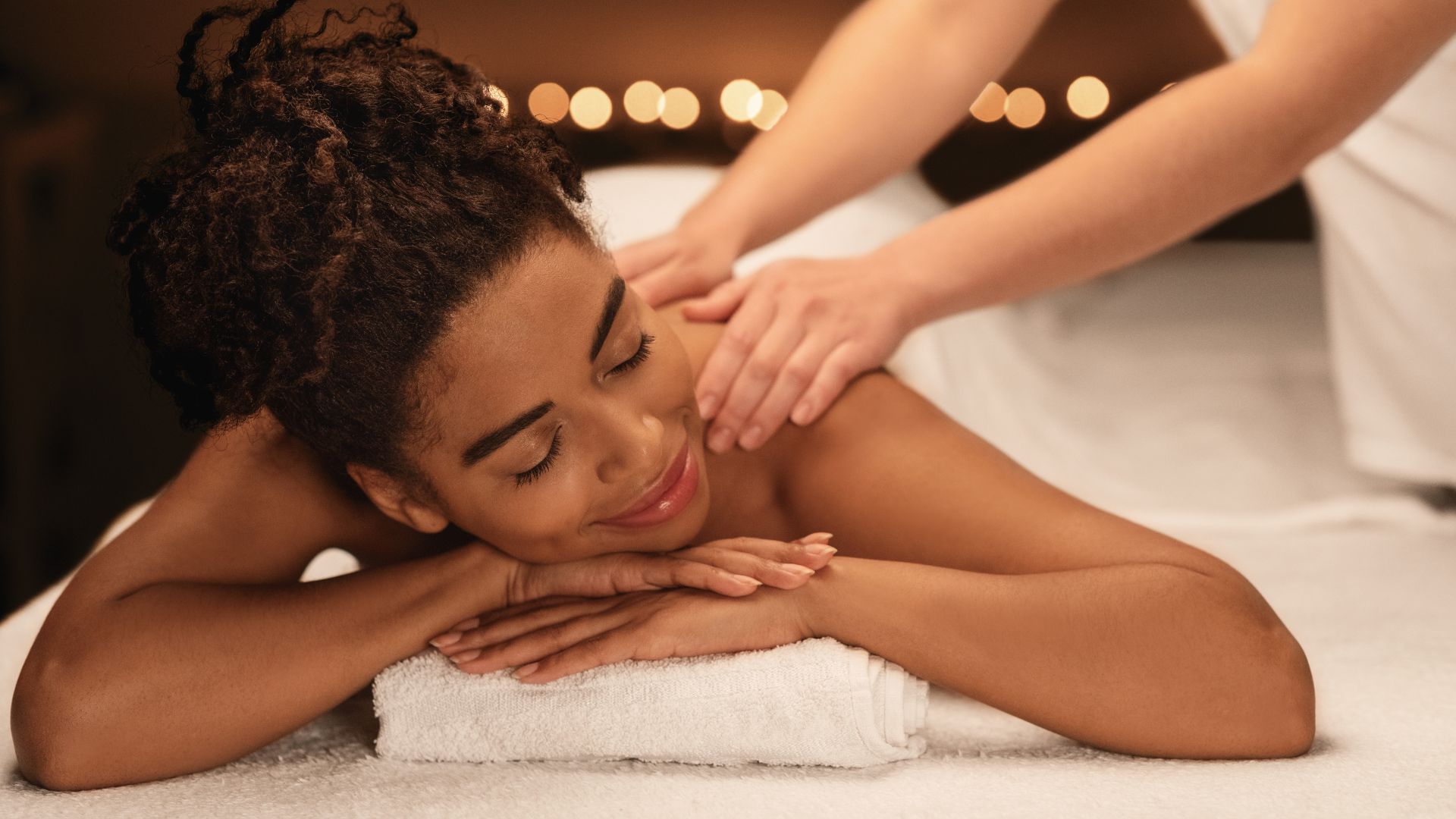 When it comes to destinations to focus on your health and wellness, Carlsbad is home to a variety of award-winning spas and activities that offer a range of ways to jumpstart relaxation and rejuvenation in the new year.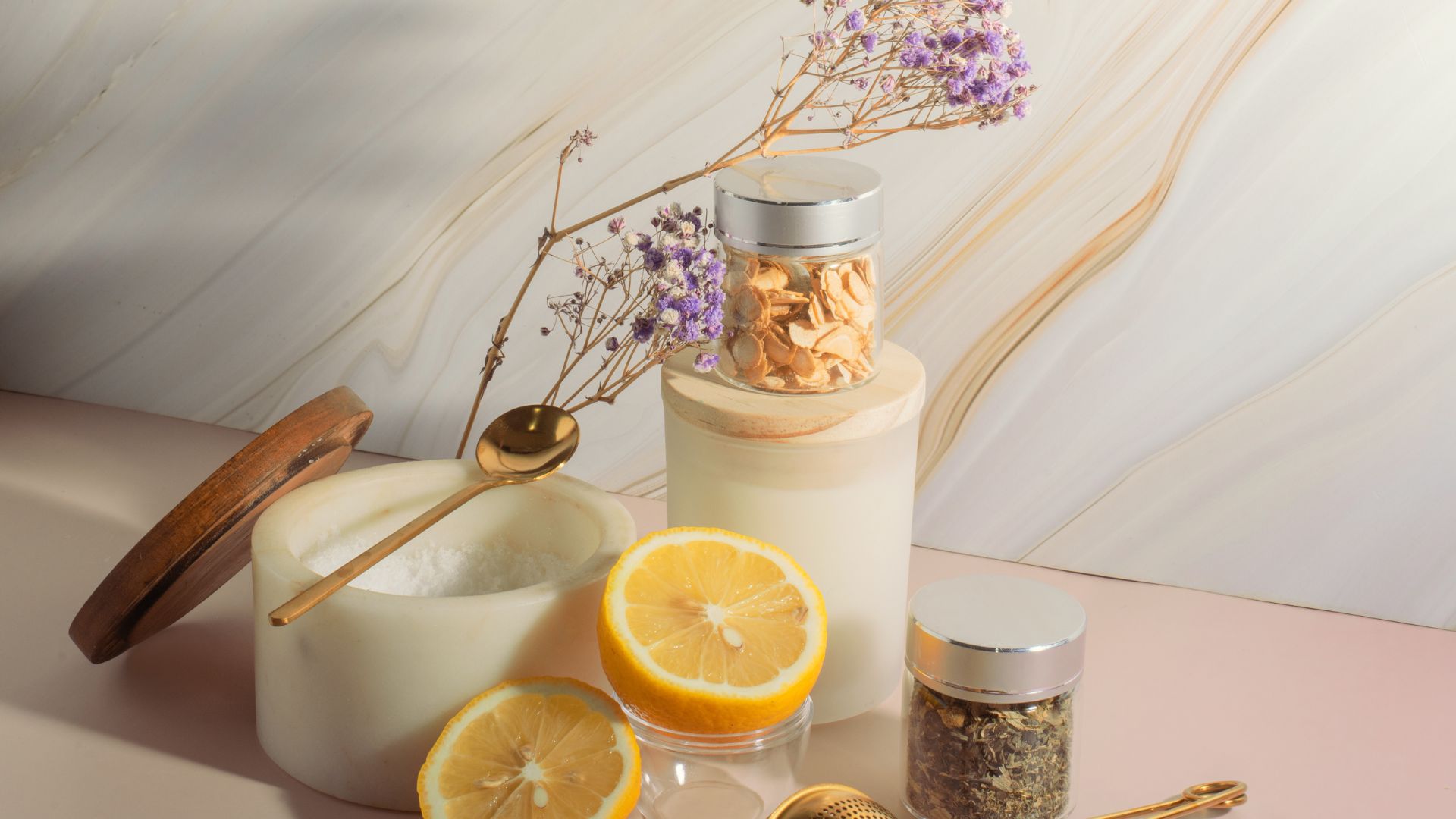 The first spot to check out is The Westin's Ocean Pearl Spa. After a short break, the spa recently reopened and it's a perfect place to start your wellness journey. They offer a wide range of services, including massages, facials, and body treatments all set against the serene backdrop of the coast. Among the spa's offerings, guests can enjoy a variety of rejuvenating services, such as the Express Hot Oil Decongestion Treatment, which is designed to help decongest the back through the use of hot oil. The Lalicious Exfoliation Body Treatment is a luxurious service that includes a full body exfoliation to remove dead skin cells, followed by a hydration treatment to leave your body smooth and glowing. These services, along with others, can be reserved online or by phone. Guests can expect to be pampered in a peaceful and intimate environment with natural and organic products, which are gentle on the skin and free from harsh chemicals. The spa is open to both hotel guests and the general public, and reservations can be made online or by calling the spa directly.
Another great spa option in Carlsbad is the Cape Rey's Ocean Crest Spa. This spa, located at Cape Rey Carlsbad Beach, a Hilton Resort and Spa, offers an extensive menu of treatments, including a new CBD Facial which reduces inflammation and promotes relaxation. Guests can expect a peaceful and luxurious spa experience. With its serene atmosphere, the Ocean Crest Spa is sure to be a great way to start the new year off on a relaxing note.
For those looking for a more immersive wellness experience, the Omni La Costa Resort & Spa offers a full menu of health and wellness treatments. Packages at the Spa at La Costa include a range of services such as massages, specialty skin treatments, salon services, and more. Guests can design their own nature-inspired spa day with their choice of services and enjoy a spa lunch at the Spa Café. This month (January 2023), Spa La Costa is offering a special offer on LED Light Therapy which is a new treatment that uses different wavelengths of light to target specific skin concerns such as fine lines and wrinkles, sun damage, acne, and more. It uses non-invasive light therapy to help reduce pain and inflammation, improve circulation and promote healthy skin.
In addition to spa service, the Spa at La Costa also offers wellness retreats to start the new year off with health in mind. The Spa & Soul Full Day Wellness Retreat combines spa treatments with life coaching to help guests feel more grounded and centered. The retreat includes two 50-minute spa services followed by a healthy meal in the spa courtyard. Guests can also choose two healing modalities from a variety of services such as regression hypnotherapy, breathwork, sound healing, private yoga, guided meditation and more. The retreat also includes full day access to the spa, and a glass of champagne or tea in the spa's exclusive lounge. The wellness retreat is designed for individuals who want to ease tension, recharge, align with their soul's purpose and feel more at peace.
Lastly, if you're looking to combine motion and relaxation in your health and wellness plan, Stand-Up Paddleboard (SUP) Yoga can be just the ticket. The combination of yoga and stand-up paddleboarding provides a full-body workout that improves balance, strength and flexibility. The practice of yoga on the water also provides a calming and meditative experience, helping to reduce stress and improve mental well-being. Sign up for classes offered by Yoga Your Way for courses suitable for all levels, from beginners to experienced yogis. Instructors guide guests through a variety of yoga postures, breathing techniques and meditation. All necessary equipment, including paddleboards, paddles and life jackets, are provided.
Whether at the spa or on the sea, the benefits of starting early on your health and wellness journey are vast. Regular physical activity can reduce the risk of chronic diseases, improve mental health and boost self-esteem. Eating a healthy diet can improve energy levels and overall health, while reducing stress can improve sleep and increase overall happiness. Visit any of these spa locations in Carlsbad to renew your mind and start the new year on the right foot.