Taking the Chill Out of Winter in Carlsbad
Getting to experience winter in Southern California is a special treat. On the east coast, Florida is a snowbird's escape.
For us, wintertime brings a perfect mix of the warm sun during the day and crisp cool air after the sun goes down. Our unique mixture of sun and cooler temperatures makes our city one of the best places for tourists to visit during the winter months.
An afternoon at the beach can be followed by a bonfire and hot cocoa. Gingerbread houses and mulled wine can be enjoyed in flip flops. If you're wanting a break from the snow, or are in town wondering how to maximize on the cooler weather, here are a few of the best ways to enjoy winter in Carlsbad.
Take Advantage of Winter Deals at One of Carlsbad's Resorts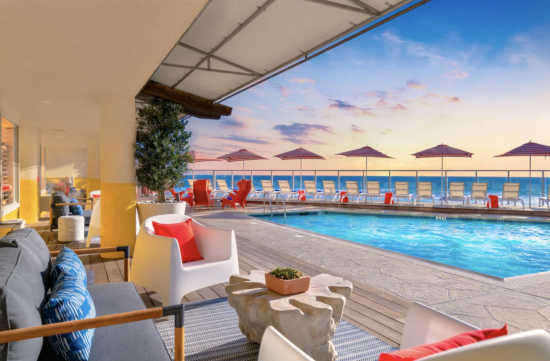 A winter retreat to Carlsbad is a fun way to unwind, relax, and enjoy the blue skies and waves that grace our coastline. There are plenty of resorts and spas to make your trip an escape for you, your loved ones, and your family. Depending on how you like to relax, there are many different winter savings packages available to make the most of your trip without breaking the bank. The Omni La Costa Resort and Spa is one of Carlsbad's most luxurious resorts. With an award-winning spa, eight sparkling pools, and two championship golf courses, the Omni is a getaway like none other. This winter, guests can take advantage of their Sip, Stay, and Save package to enjoy 15% off the best flexible rate available, late checkout, and two certificates for complimentary hotel cocktails.
If being right on the beach is your idea of a winter getaway, the Beach Terrace Inn's Winter Presence deals can't be beaten. With up to 20% off select rooms and the ability to get your third night free when you book 3 nights, trading the hustle and bustle of the winter for a crisp ocean breeze is easier than you thought.
For families with kids or adults who are kids at heart, LEGOLAND has holiday specials as low as $101* per person with their Holiday Vacation package. The Grand Pacific Palisades, Carlsbad Seapointe Resort, and Westin Carlsbad Resort & Spa are all offering discounts from 20-30% off this holiday season.
See here for a complete list of hotel deals and vacation packages and book a room to take advantage of the savings this winter.
Embrace the Outdoors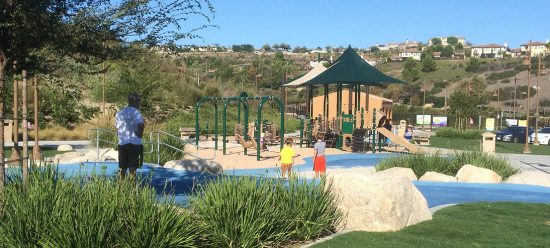 For some families, winter coats, scarves, and pink noses are a regular part of family holiday photos. In Carlsbad, the options are endless. Families can pose in front of the fireplace or the local Christmas tree farm. Or, if you're on the hunt for family holiday photos that truly depict winter in Carlsbad, consider thinking outside the box. The Carlsbad City Beach, situated within Carlsbad State Park, is located along Ocean Street and has direct stairway access. During winter, the coastline is a picturesque location for family photos. Sunsets spread hues of pink, purple, and blue across the coastline and the sand and water are an undeniably beautiful backdrop. The Buena Vista Lagoon is also a great location for holiday photos. The popular bird-watching destination is serene and peaceful. Leo Carrillo Ranch Historic Park, Lake Calavera, and Alga Norte Community Park are all great options to get outside and capture your family in a winter photo that shows Carlsbad's year-round beauty.
Cozy Up to Coffee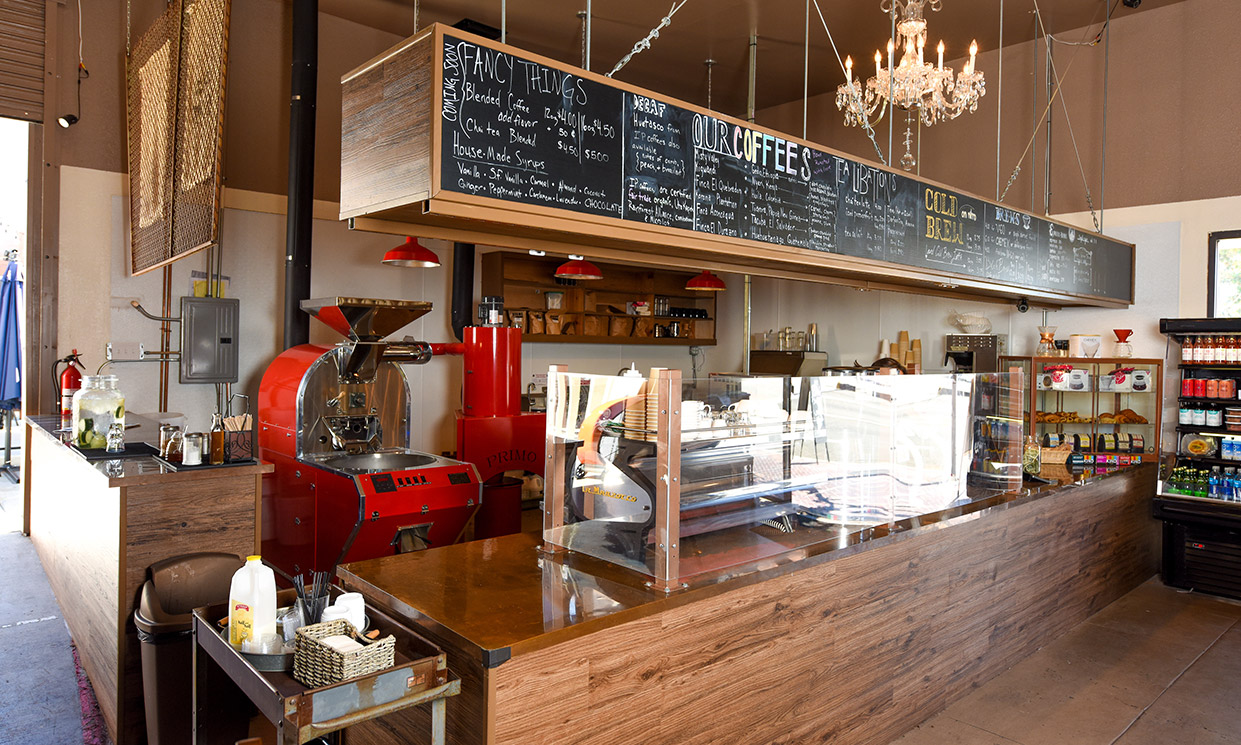 If pumpkin spice lattes mark the start of fall, peppermint mocha is a sure sign that winter has begun. Warm holiday beverages are a staple to the winter season. Whether you're using the caffeine to knock all of the items off of your holiday shopping list, or just need an excuse to cradle a warm beverage while reconnecting with family and friends, Carlsbad's local coffee spots are a must this winter. Try the casual atmosphere of Vinaka Cafe or uncover Sleeping Tiger Coffees situated in Carlsbad's Witch Creek Urban Winery to get a local brew as the chill of winter slowly arrives.
Winter is coming. Welcome the season in true Carlsbad fashion by visiting one of our resorts and spas, getting outside, and cuddling up to a warm holiday beverage.