Three Note-Worthy Places to Find Local Music in Carlsbad
Seeing your favorite band live is one of the most thrilling and uplifting things you can do. Turning on the radio in the morning or plugging in to your favorite streaming service is an escape from the noises of everyday life.
Going to a live concert takes the experience from in between your ears to an all encompassing experience of community, rhythm, and celebration.
Hearing music come to life in real time can create a source of energy that you can't quite get on your own. Going to a live show can get your legs moving, generate a feeling of togetherness with other fans, and boost your overall mood. Carlsbad is home to a number of different live music venues. Sometimes, you can find the best music in the most unexpected places. Here are a few of Carlsbad's favorite local joints to catch live music.
Seafire Restaurant & Bar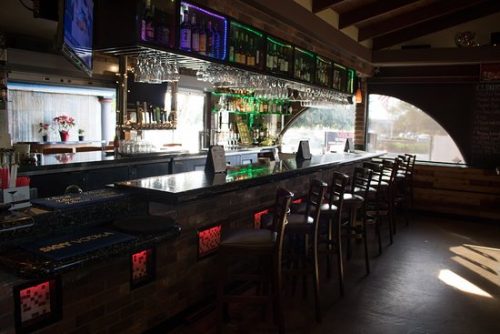 Seafire Restaurant & Bar is one of those places where you can feel comfortable no matter what time of day it is. Their casual atmosphere is complemented by over 40 beers on tap and they have a unique Mediterranean menu that sets it apart from typical restaurant/bar combos. Grilled octopus, local Carlsbad mussels, and saganaki are all on the menu.
Every Wednesday-Saturday, the adult beverages and wood fired grill are brought to life by a full lineup of live musicians. Grab a gyro, craft beer, and some friends and enjoy tunes from local artists like Sodie Orr, Craig Sherman, Free Fall Jazz, and The Senders. Music starts at 7:00 p.m. and ends at 10:00 p.m. on the outdoor patio.
The Landings at Carlsbad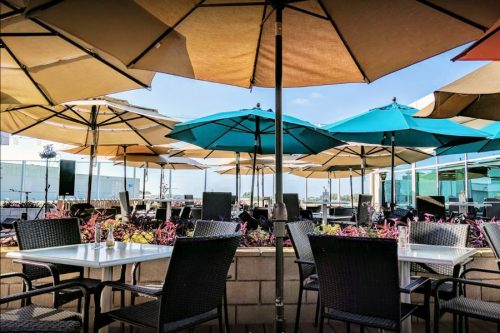 The Landings at Carlsbad is a historic part of the city. The quaint eating hole and cocktail lounge was originally created to live above the pilot supply store in the 1950's. Today, the area surrounding The Landings is made complete with new hangers and and an international terminal building. The restaurant has a Land and Sea motif, serving breakfast, lunch, happy-hour, and dinner.
The outdoor patio at The Landings sets the restaurant a tier above typical airport diners. Live music is featured every weekend. Guests can fly (or drive) in for a snack while jamming out to classic rock tribute bands. This month alone, The Landings are hosting Jim Gibson, the Come Together Beatles Tribute Band, Rolling Stones Tribute Band, and Tom Petty Tribute Band.
O'Sullivan's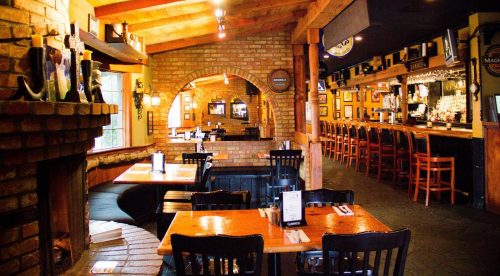 O'Sullivan's has been voted as San Diego's Best Irish Pub for five years straight. The Carlsbad location is lined with brick walls, wood trimmings, and chandeliers. The pub has traditional Irish fayre, fireplaces, and fire rings on their dog-friendly patio.
O'Sullivans plays live Irish music on a weekly basis. Wednesday-Thursday, local artists grace the stage and bring the luck of the Irish to all of their fans. Artists like Highland Way, the Saul Wright Band, and Jamie O'Connor can all be found on the stage during the month of September.
Seeing live music doesn't mean that you have to book a ticket at a large concert venue. Bring a hungry stomach and an ear for local talent to any of these locations and you can kick back, relax, and dance the night away.