All Good - Do Good in Carlsbad this Holiday Season
When you're in Carlsbad, simply put … it's all good.
Experience a vibe that is quintessentially California and unlike anywhere else. Enjoy seven miles of a beautiful coastline, award winning resorts and hotels, championship caliber golf courses, amazing culinary experiences, breweries, shopping and more.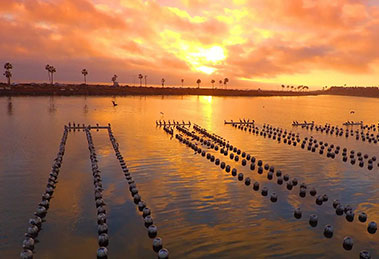 Ahead of the holiday season of giving, and to celebrate everything that makes Carlsbad 'all good', Visit Carlsbad has launched an "All Good - Do Good" campaign in partnership with the Agua Hedionda Lagoon Foundation (AHLF) to support the local community through volunteer tourism experiences. Through December 2022, travelers are encouraged to volunteer and experience the Agua Hedionda Lagoon Foundation through booking packages at participating resorts and restaurants, volunteering time and donating to a meaningful cause. This campaign gives visitors an opportunity to unwind, chill and give back while on vacation in our city.
Here are a handful of the regenerative travel experiences that you can partake in as a part of All Good - Do Good:
Book a Stay at the Beach Terrace
The Beach Terrace is offering "The Discovery Package" for guests staying 2+ nights at the newly renovated beachfront boutique resort. By purchasing the Discovery Package, you will be making a donation to the Agua Hedionda Lagoon Foundation, receiving free admission to the Lagoon's Discovery Center, and getting an upgraded breakfast during your stay.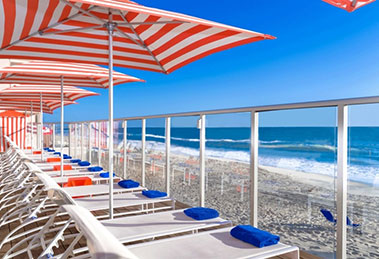 Reserve a Quintessential California Vacation at the Cassara Carlsbad
The Cassara Carlsbad is offering a new "VIP Eco Tour for Two" package, inclusive of overnight luxury accommodation and VIP Eco-Tour at Agua Hedionda Lagoon. The package waives the nightly parking fee at the resort and includes a free hotel shuttle to and from Agua Hedionda Lagoon. Guests can enjoy a 2-hour stand up or sit-down kayak tour with an in-depth look at the ecosystem around the lagoon.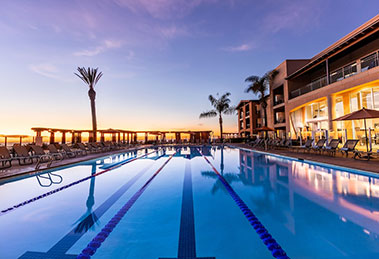 Unwind at the Beach with The Beach Genie
Hanging out at the beach is a key part of any relaxing stay in Carlsbad. Beach Genie is a concierge service that provides a full beach day experience, with everything from equipment to cabana parties and group bonfires. From now through December, Beach Genie is offering a free add-on to any experience with a receipt from a monetary or volunteer donation to the Agua Hedionda Lagoon.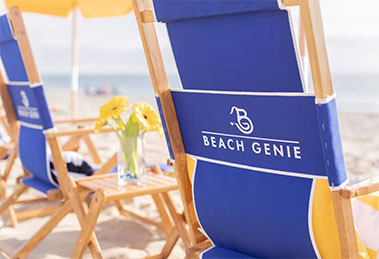 Explore the Carlsbad Strawberry Company
While visiting Carlsbad, the Carlsbad Strawberry Company is one of the places you don't want to miss out on. As a part of this campaign, the Strawberry Company has teamed up with Agua Hedionda Lagoon Foundation to donate a portion of all admissions to educating the future Lagoon Stewards at the Agua Hedionda Lagoon.
Give Back with The Shine Foundation
Volunteering is a key way that residents can support our visitors. To make sure that all families have safe and supported access to the beach, ocean, and fun
recreational water and beach activities, The Shine Foundation is giving volunteers the opportunity to help those with special needs and their families on the beach and in the water.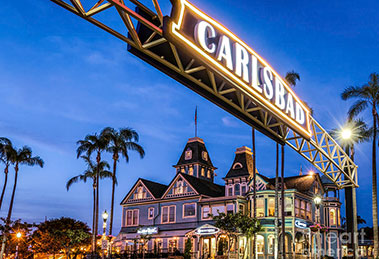 For a list of all of the community partners and opportunities to turn your Carlsbad travel into an "do good" travel experience, visit here.