Modern Cravings at The Carlsbad Windmill Food Hall
Southern California is ahead of the game when it comes to fresh, modern, and innovative cuisine.
While trends like avocado toast and kale have gone viral and are occasionally the brunt of social media jokes, California truly is home to some of the nation's most celebrated chefs and culinary trends.
Our restaurant landscape spans to everything from vegan masterpieces to hearty steaks paired with local wines. In San Diego, foodies with any variety of tastes can find something to delight their senses and fill their bellies with. For those who love options, modern outdoor takes on markets like Reading Terminal and Pike Place market have been popping up nationwide. In San Diego, the Liberty Station market broke ground for the public market craze in 2016, offering everything from lobster rolls and ramen to crepes and gelato. Now, Carlsbad has announced plans to transform a well-known windmill landmark into the Windmill Food Hall, which will feature multiple culinary options as well as an open-air bar for visitors.
Just 12,000 feet from the Carlsbad Outlets, the Windmill Food Hall is slated to open by the end of the summer. The iconic windmill building off of Interstate 5 and Palomar Airport Road has been repainted and renovated in order to serve as a home to food vendors and guests alike. The market has designated space for food and entertainment including lawn and table games, video games, a 50+ seat bar, and more. For those eager to see what the menu will consist of, nine of the eleven food vendors have been announced to the public.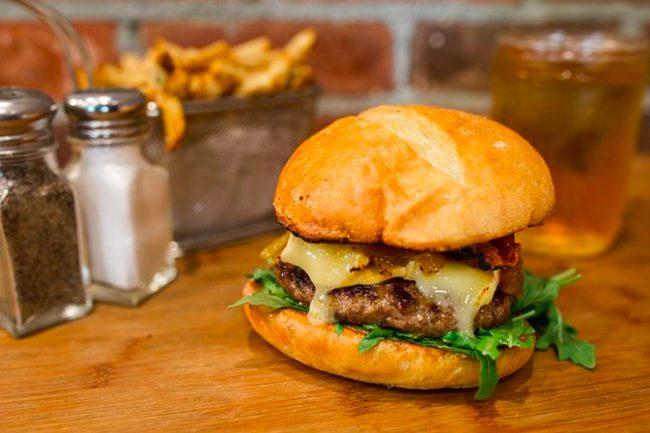 So far, the food line up consists of a variety of treats from around the globe. Cross Street Chicken & Beer will feature mouthwatering Korean-style fried chicken and spots like Taco Lady and Thai-Style Kitchen, Bing Haus, and Rolled Up will allow diners to enjoy everything from Mexican street food to Thai-style rolled ice cream and build-your-own sushi burritos. If you crave American cuisine, Bread & Cheese, Lobster West, Crackheads, and Doughballs Pizza will not disappoint. Vendors from around San Diego are planting roots at the market and making a home in North County. Owners of the popular Encinitas-born Maine lobster restaurant will be serving up their award-winning lobster roll sandwiches and Hillcrest Farmers Market grilled cheese aficionados will be bringing their well-known sandwiches to the Windmill Food Hall.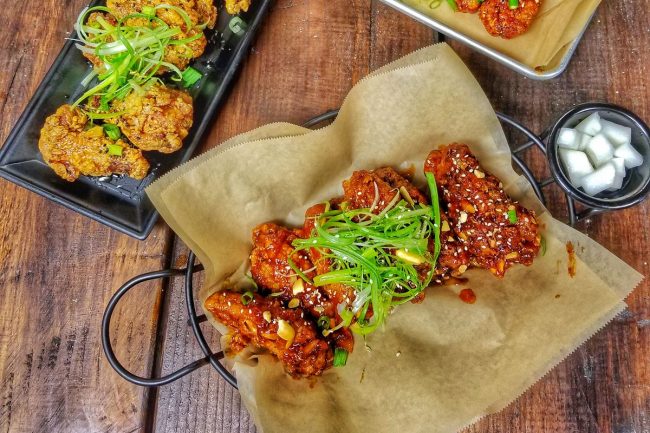 The hall will introduce a modern food experience while incorporating clean vintage decor and innovative technology into the mix. Guests will be given a key fob or bracelet to pay for their purchases. The mobile payment option will allow for food vendors to walk throughout the hall and offer full service throughout the entire campus. The buildings that make up the market are part of the Carlsbad By the Sea hotel and are being renovated to include a multitude of seating options and an indoor/outdoor vibe with garage door-style walls.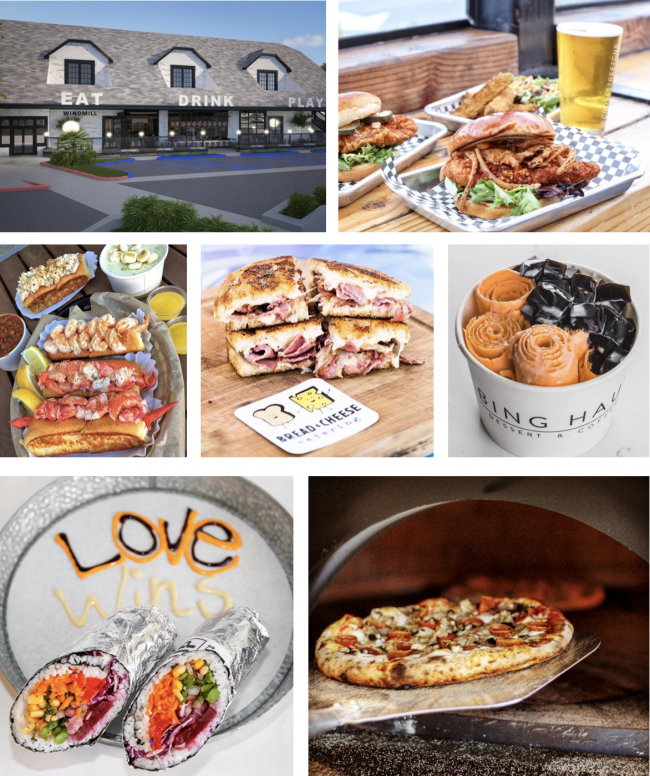 Southern California is known for its culinary excellence and food halls are one of the fastest-growing culinary trends in the country. With the Windmill Food Hall, Carlsbad will continue to make its mark on the food scene while preserving the historic windmill building that many have come to love. Be sure to visit the hall when it opens in late summer/ early fall.
Windmill Food Hall
850 Palomar Airport Rd.
Carlsbad, CA 92011