Corporate Wellness Chopra Center
Renew your mind and body, ignite your team's creativity, and unleash your organization's potential for success.
As a world-renowned leader in the field of mind-body health and wellness, the Chopra Center in Carlsbad, CA has empowered thousands of individuals, groups, and businesses to achieve greater wellbeing and tap into their highest potential for creativity, vitality, and success.
The lifestyle tools we teach help people reduce stress, focus better and connect with those around them. Our
customized approach to each individual we service combines modern science, ancient but accessible teachings, and practical applications that can easily be integrated into your company culture long-term.

When you bring your team to the Chopra Center, they'll experience:
Personalized Ayurvedic massage treatments using herbal-infused oils, aromas, and massage techniques to balance the mind, body, and spirit.
All-day spa access at the world-renowned Omni La Costa Resort and Spa.
Practical tools to effectively manage stress and balance work-life overload, reducing their negative effects on the mind and body.
Delicious and nourishing Ayurvedic meals, prepared by award-winning chefs at the luxurious Omni La Costa Spa & Resort.
Yoga & meditation classes led by Chopra Center master instructors.
Upon request, we can provide transportation, hotel accommodations, off-site excursions, and customize any of the our offerings for extended or abbreviated periods of time.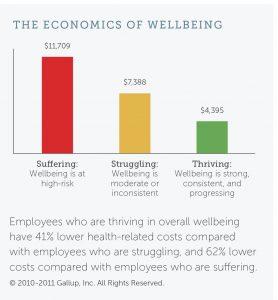 Download the Chopra Center Corporate Wellness PDF.
Contact: corporatewellness@chopra.com – 760.496.3029 – www.chopra.com/corporate-wellness