Earth Day 2022 – Investing in Carlsbad and Our Planet
Since 1970, Earth Day has marked a point in time that reminds us of the planet we live on, and the importance of keeping it healthy.
In the 1960's, there weren't many environmental laws in place to protect our air and water. It had been over 80 years since the industrial revolution, but industries were a booming force that were producing massive pollution.
As waterways and air became visibly more polluted from the presence of these industries, people started to take notice. One of them was Gaylord Nelson. Now known as the father of Earth Day, he took notice of the environment around him and wanted other people to as well. He served as the Governor of Wisconsin for two terms and eventually moved to the US Senate for 18 years. He was inspired by how anti-war sentiments were able to mobilize young people against the Vietnam War, and thought that the same type of mobilization could happen if people were aware of what was happening to the environment. He hired educators and scientists to span out across the country and educate communities about the unique ecological problems facing their cities. This resulted in a massive march on April 22, 1970 where thousands of people gathered to march in support of a healthy and sustainable environment.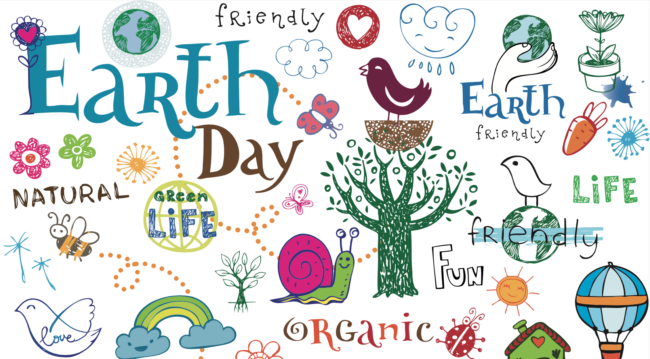 Now, over 50 years later, Earth Day has continued to inspire scientists and communities to improve the planet for generations to come. In 1990, Earth Day went global and brought with it things like the Clean Air Act, the Resource Recovery Act, the Endangered Species Act and much, much more.
The first Earth Day started a movement of people. It established a common goal of keeping our planet healthy so that our generation and the generations to come can thrive. Today, Earth Day is celebrated by millions of people worldwide, and it's important to keep the momentum going. For Carlsbad, this means paying attention to our protected wildlife, keeping an eye on littering and pollution, and investing in clean living so that our city can be a city that people can enjoy for years to come.
This year, Carlsbad has committed to Earth Month – an entire month of awareness instead of just a singular day. Throughout the month, the community is promoting responsible stewardship of the environment by offering a variety of activities and educational opportunities. At the beginning of the month, an Earth Month Celebration was hosted at Pine Avenue Community Park with composting workshops and quick pickle-making tutorials to encourage locally sourced, sustainable food.
Up next, the city will be hosting a SD Fixit Clinic and Repair Event, the Village Cleanup Event hosted by Handel's Homemade Ice Cream and Pure Project, the Creek to Bay Cleanup and a number of virtual workshops for learning from home.
The SD Fixit Clinic will be an educational event at the Cole Library on April 16th from 10 a.m. to 1 p.m. Attendees will learn common tips and tricks for repairing household items so that they don't end up in a landfill. The do-it-yourself workshops will teach guests how to repair clothes, appliances, skateboards, bikes, and more.
At the Village Cleanup Event on April 16th, Carlsbad Village will be hosting a community cleanup that will launch from Pure Project's front patio at 9 a.m. It will provide guests with buckets, gloves, burlap bags and grabbers, and focus on removing tobacco waste products in and around the Village. Whoever collects the most cigarette butts will be rewarded with pints of their choosing - either Pure Project beer or Handel's ice cream.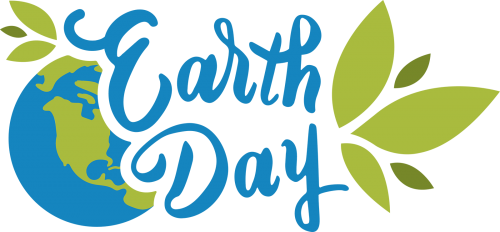 Creek to Bay Cleanup will round out the month on April 23rd from 9 a.m. to 12 p.m. The annual event supports I Love a Clean San Diego and aims to remove over 30,000 pounds of litter from around San Diego in a single day. You can venture throughout Carlsbad to contribute to the cause and help our city stay clean.
Earth Day reminds us that we've only got one planet to live on, and we need to take care of it. Get outside and get moving this Earth Day to help make it a better place for yourselves and for everyone else.