How to Be Happy Camper in Carlsbad This Summer
For parents of young children, summertime can mean creative thinking when it comes to childcare.
With the school year over, working parents have to find ways to keep kids entertained and safe while finding time to bask in the sun.
This summer, The City of Carlsbad has a comprehensive list of classes and camps that will ensure that children are cared for and having fun during the break from school.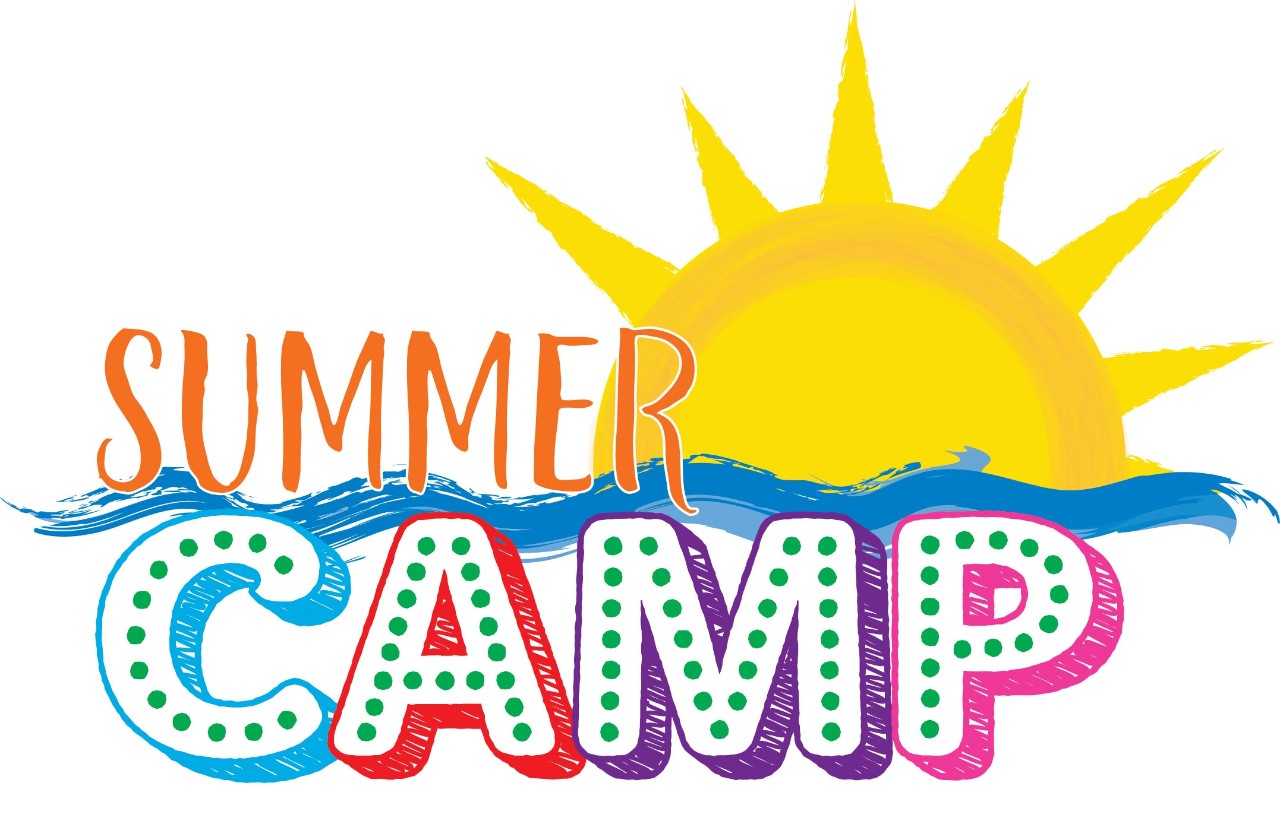 It's important to keep brain activity thriving throughout the summer months. Luckily, the City of Carlsbad has a number of creative and performing arts-based summer camps for children of all ages. For those who love everything art has to offer, the Art Mania! camp will let kids paint, work on sculpture projects, draw illustrations with pen and ink and develop techniques from professional artists. The camp is for children ages 7 to 12 and runs daily from 9:00 a.m. to 12:00 p.m. July 30th through August 3rd. The Club Pelican camp is an option for slightly younger audiences who love both science and art. This camp is located at the Batiquitos Lagoon and will take children on hikes led by naturalists. They will be encouraged to gain inspiration from the beauty of nature and use it to create artwork of all kinds. This camp is for children aged 7 to 10 and runs from 9:00 a.m. to 12:00 p.m. July 23rd through July 27th. For children aged 9 to 12, the camp will run from 9:00 a.m. to 12:00 p.m. July 30th through August 3rd.
The City of Carlsbad also has plenty of options for children who like to express themselves via performance art. Little princesses will enjoy the Enchanted Dancing Princesses camp that takes the vibrant imaginations of its participants to a stage occupied by the likes of the Trolls, Moana, and Frozen. The class is available from July 23rd through July 27th from 10:00 a.m. to 12:30 p.m. For kids who want to be hands-on in the creation process, the Fort Making camp has endless possibilities. Team building activities are paired with the engineering of actual forts and fort prototypes. The class runs from August 20th - August 24th from 9 a.m. to 1 p.m. Beyond Dancing Princesses and Fort Building, there are hands-on classes for all sorts of different fantasies. Pirate Adventures, Sparkle, Glitter and Glam, and the Wild Wild West Adventure camps all tap into storytelling and adventure to keep kids actively engaged during camp.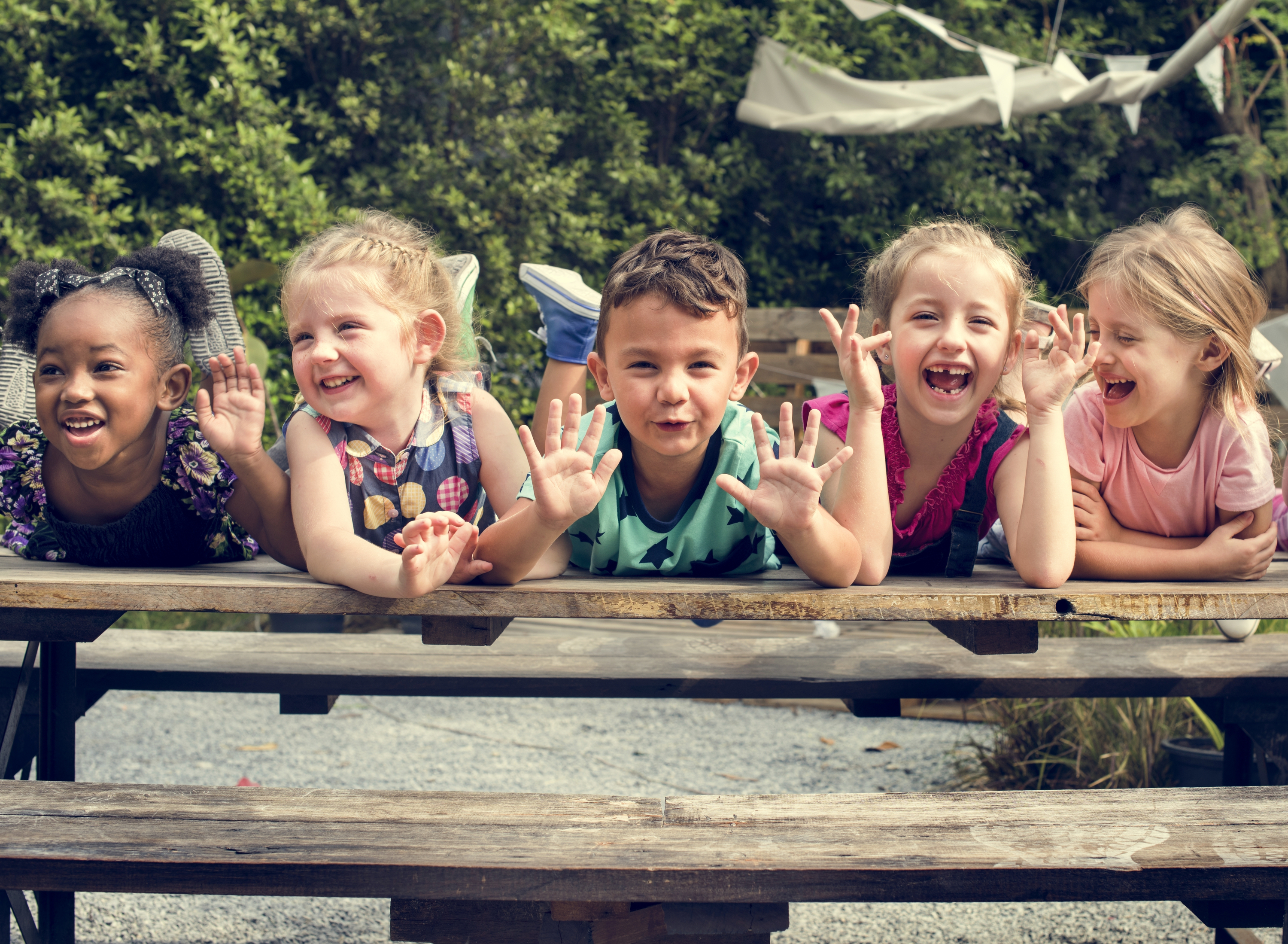 If your little ones need to exert their energies outside, Science & Exploration classes may be the perfect fit. The Jr. Zoo Keeper camp teaches nature lovers about bugs, birds, mammals, and everything in between. Campers get to use what they learn to meet live animal friends. The camp runs from 10:00 a.m. to 2:00 p.m. July 30th through August 3rd. For more hardcore nature lovers, there is a Survivalist camp for children aged 6 to 12. Kids learn the basics of food preparation, finding and building shelter, knot tying, and time telling within the confines of nature. This camp runs from August 6th through August 10th from 9:00 a.m. to 1:00 p.m. daily.
In addition to the Arts and Sciences, the warm summer weather is perfect for sports enthusiasts. In order to beat the heat, kids can take part in the City of Carlsbad's Aquatics Camp. From now until the end of August, the Aquatics Camp is being offered on a daily basis from 8:00 a.m. to 4 p.m. The camp teaches the basic fundamentals of swimming along with offering skill levels of all kinds the ability to participate in competitive games and leisure activities with giant inflatables. For kids who love sports on land, there are All-Star Baseball and Softball camps in addition to Carlsbad Basketball Camps, Coast 2 Coast Soccer and a Junior Golf Clinic to provide valuable skills development, live games, and friendly competition.
These are just a few of the many summer camps the City of Carlsbad has available for kids this summer. If you are interested in learning more about the various options, register here or download a complete catalog of options online.