Start Summer Early with Memorial Day Weekend in Carlsbad
While summer won't officially be here until June 21st, Memorial Day is one of the first signals that summer is beginning.
Schools all over the country are saying goodbye to the spring semester and are quickly closing their doors. When the schools start to close, beaches start coming to life.
With warm weather, blue skies, and ocean waves on the horizon, the sunkissed days of summer are almost here. To celebrate the Memorial Day weekend, planning a trip to the beach is a tradition to look forward to. Travel, cookouts, and holiday sales make Memorial Day a festive holiday. It's also an important day meant to honor the men and women who have died while serving in the United States military.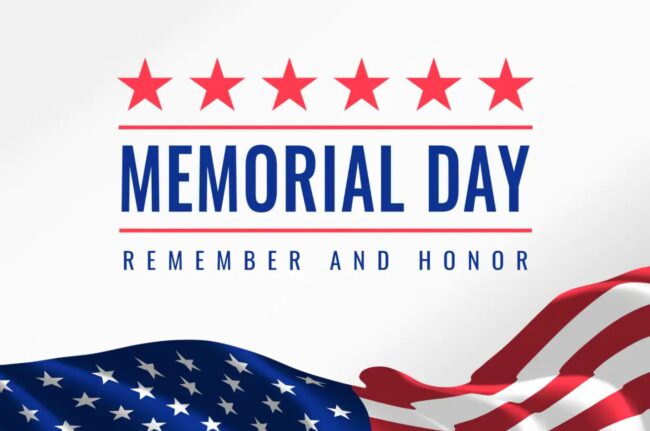 The history of Memorial Day dates back to the 1860s following the end of the Civil War. Small towns began hosting springtime ceremonies to honor those fallen on American soil. The tradition has evolved over time and now marks the beginning of vacation and beach season around the country. With Memorial Day right around the corner, you might be wondering how to make this three-day weekend one to remember. Luckily, Carlsbad has many different options to make the coast a prime spot for a weekend destination. Here are a few ways to make the most of your visit:
Plan a cookout
One of the best ways to take advantage of your long weekend is by making use of Carlsbad's beautiful shared outdoor spaces with friends and family. Whether you want burgers and hot dogs or delicious grilled seafood, there are multiple parks that have all the amenities you need to grill out.
Alga Norte Community Park is one of Carlsbad's largest parks. It has everything from picnic tables and grills to a skate park and playgrounds. There is a dog park, baseball fields, and a pool - all spread out over open grass. For a cookout, you can find plenty of shaded table areas with space for big groups.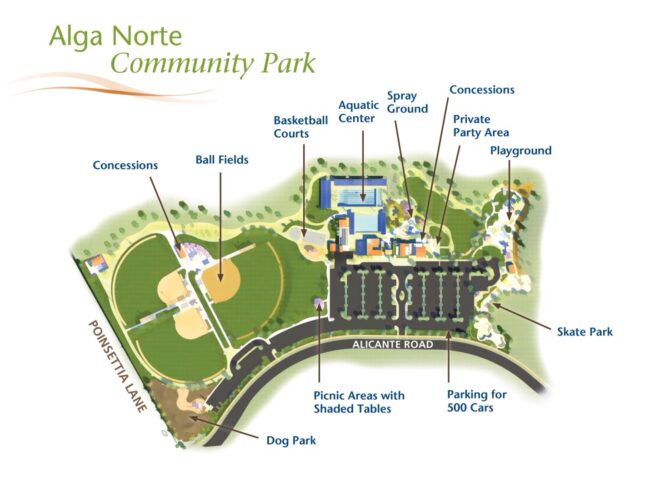 Holiday Park is another option located close to City Hall and the freeway. The park features a gazebo and horse shoe pits as well as children's play areas, a sand lot, and restrooms. You can bring a picnic and soak in everything Carlsbad's coast has to offer.
Head to the beach
It might seem obvious, but heading to the beach on Memorial Day in Carlsbad is one of the best ways to start your summer. With over 7 miles of pristine coastline, there is a beach for everyone in Carlsbad.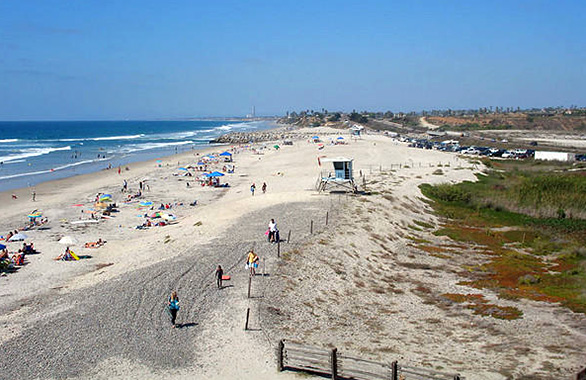 If you are adventurous and love to surf, Terramar Beach is one of the smaller, lesser known beaches for surfers. But if you really want to spread out and celebrate your time off, South Ponto Beach has everything you could dream of for a beach getaway. It is one of the widest undeveloped beaches in the county. Since it is undeveloped, it is a haven for families and beach goers who want to explore. Or, you can gather your flip-flops and your tent and head over to Tamarack State Beach. Tamarack is also known as Carlsbad State Beach and it is the place families with kids go to sunbathe and enjoy the water. The beach features a paved Seawall along its edge and it is a great place to enjoy a sunset on a long weekend. There are picnic areas and restrooms available so that you can celebrate the holiday with comfort.
Or, if you're really wanting to relax, you can use Beach Genie to take your Memorial Day festivities to the next level. Beach Genie provides everything you need for a pampered beach experience - from beach games to food and beverage - the possibilities are endless.
Have a family adventure
If adventure is your idea of fun, take a leap and try something new this Memorial Day. For a truly unique experience with wildlife, you can venture over to Carlsbad's Aquafarm. The shellfish aquaculture R&D farm features tours, tastings, and a shucking class. You can discover the techniques and equipment used to support Carlsbad's homegrown oysters and mussels while getting the chance to be hands-on with the farm crew and harvesting experts.
Or, adventure in the skies with a Fly Carlsbad Air Tour. Hop aboard a biplane and depart from Atlantic Aviation at McClellan-Palomar airport to fly above the coastline and Palomar mountain.
In the town that boasts spring all year round, summer is nearly here. This year, get outside and get excited for a fun, sunny summer on Memorial Day.