Over 40 Years Worth of Reasons to Celebrate at the Village Faire This Year
When you hear the term 'village', what comes to mind?
For many, the idea of a village includes a quaint idyllic cluster of stores and restaurants. Or, it's a historic re-creation of cozy architecture and small storefronts.
Quite literally, a village is a clustered human settlement or community. One that is smaller than a town but larger than a few small buildings. Historically, villages could also be a location where communal societies gathered. That could mean a community built with a church at its center or a group of individuals creating neighborhoods adjacent to the factories where they worked. Oftentimes, villages were thought of as rural locations - far from the hustle and bustle of the city. Now, there are urban villages that take place in the heart of urban neighborhoods. In the U.S., incorporated villages refer to a very select designation of governance, outweighed by the powers granted to cities but larger than undesignated areas.
In Carlsbad, our Village doesn't quite fit into the category of an incorporated entity but it still holds the heartbeat of the city and is one of the central places to see when you visit. The Carlsbad Village is the preeminent downtown of North County. It is a centerpiece of dining, shopping, and exploration graced by the beaches that frame its streets. Every year, the Carlsbad Village hosts locals and visitors alike for a weekend of activity, fun, and community at the Village Faire. While the event was postponed last year due the pandemic, the Carlsbad Village Faire is back this year and is right around the corner.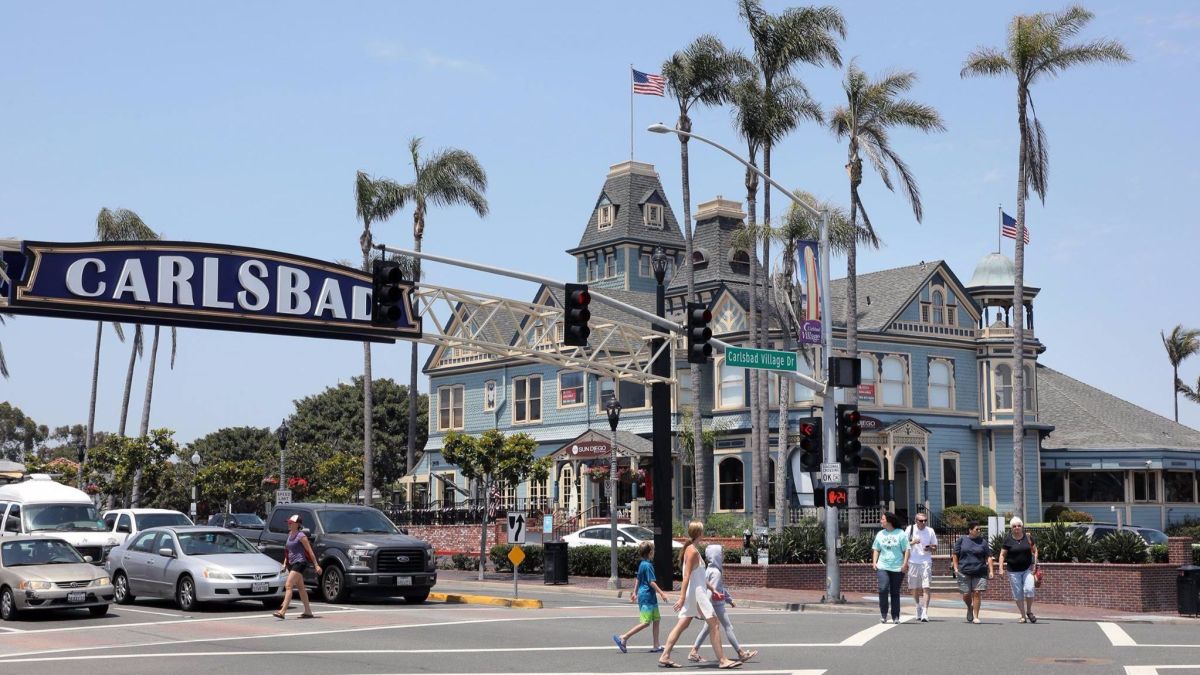 For over 39 years, downtown Carlsbad Village has hosted this event in May and November. Typically, the street fair will host hundreds of vendors - selling everything from clothes and art to plants and antiques. The expansive food court is transformed into a market of booths featuring cuisine from all over the world. With support from the Rotary Club of Carlsbad - the Village Faire has always been a celebratory event with beer gardens and wine stops for adults and plenty of activities for kids.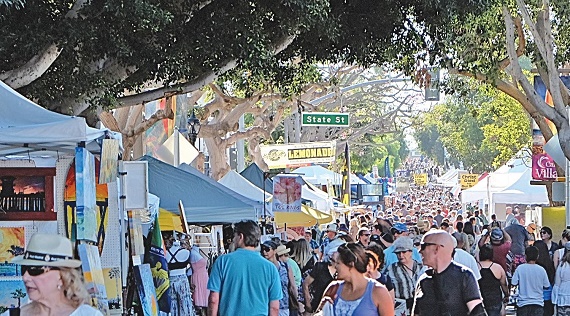 This year, the celebration is back in action. With vaccinations on the rise and summertime giving people the ability to get outside, the event is back on track. Normally in May, this year's postponed event will be a bit warmer than usual. For one day only on July 25, 2021 from 8 a.m. to 5 p.m. - the largest street fair in Southern California will be opening its doors for everything from arts and crafts to food, drink and more. Vendors from all different cultures will be running booths with items from around the world. There will be a children's play area with space to run around and games to keep everyone entertained. Slides, bounce houses, and a carnival are all in store - the perfect opportunity to burn off all of the sweets from the international food center.
And, The Kiwanis Club of Carlsbad will continue its more than 25-year tradition of hosting a pancake breakfast. The tasty breakfast includes all of the favorites - pancakes, coffee, sausage, and juice will be served from 7 a.m. to 12 p.m.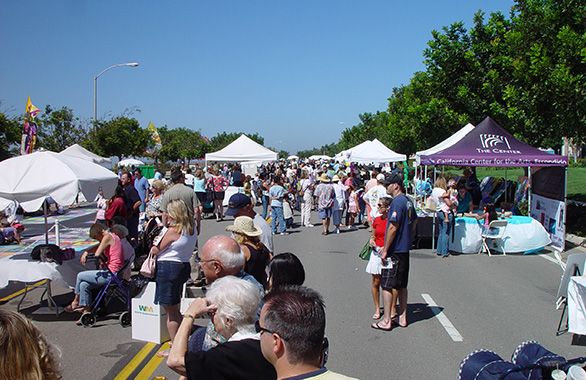 This year, the crowds will be slightly smaller than normal. Attendance will be capped at 4,000 attendees with approximately 50 food booths. There will be roving performers and local music throughout.
Grand Avenue from Carlsbad Boulevard to Jefferson Street, and all of the cross streets in between, will be closed for the event. Shuttles will run to and from the fair in order to reduce congestion and give guests more space to park.
Embrace Southern California's favorite Village by the Sea and support your community at this year's Carlsbad Village Faire.