Find Fashion in Carlsbad This Spring
Earlier this year, Pantone released insights into some of the hottest design trends for 2018.
In addition to nominating ultra violet as the 'color of the year', Pantone and other design leaders such as Behance have noticed that the word 'bold' has been showing up in visual design, typography, advertisement, color, and expression this year.
The bold colors of the eighties and nineties have been re emerging in popular culture. Many different industries are using neon hues and large expressive headlines as popular ways to appeal to consumers. Clothing designers like Lilly Pulitzer have embraced the notion of being bold with bright tropical patterns and shift dresses that make their customers feel like they are right in the middle of Palm Beach during spring break. This spring, fashion designers are cashing in on the trend of being bold with pieces that make a statement and are fun and comfortable for the warming weather. If you're looking to update your wardrobe with a bold look this season, Carlsbad has a number of new clothing boutiques that will embolden working moms, stay at home moms, and everyone in between.
The Wysh Boutique
Located in the heart of Carlsbad Village, Wysh has everything from apparel to accessories. The boutique showcases some of Carlsbad's own local artisans and has a variety of homegoods and candles for sale. The boutique itself features trendy lighting and wooden accents. The owners host community events for customers including wine & cheese nights and artist events that explore new and upcoming design trends. The boutique has an airy California vibe. Sundresses and resort wear fill the walls. The French owner and her daughter bring a family warmth to the boutique with nods to the French art school that inspired much of owner Mojgan Majd's vision for the store. With no item priced over $100, the boutique is reasonably priced with fashion forward takes on everyday vacation wear.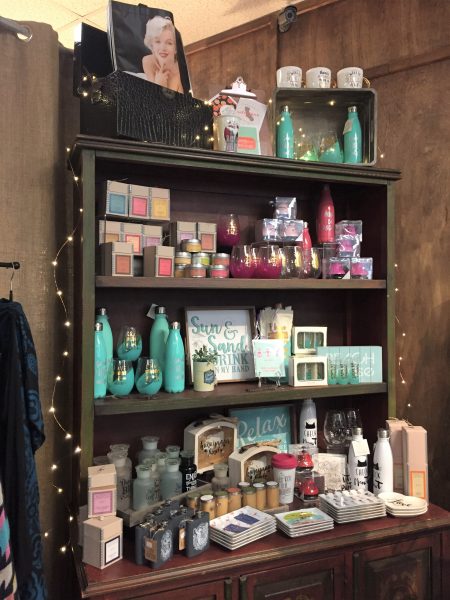 Location:
300 Carlsbad Village Drive Suite 117
Carlsbad, CA 92008
Studio 12:20
Studio 12:20's roots took hold in the middle of Hillcrest in the late nineties. Birthed from a true 'gypsy' approach to life, the husband and wife team who created the boutique had a heart for exploring the coast and appreciating the picturesque views that Southern California is known for. The shop is a direct result of this sentiment and highlights the unique boutique culture that expands from San Diego to the Bay Area. Studio 12:20's team of fashion buyers have a mission to provide the exclusive Southern California trends they love to their customers at a reasonable price. Floral midi and maxi dresses, flowing rompers, jumpsuits and kimonos are just a portion of the clothing, home decor, jewelry, and accessories they offer.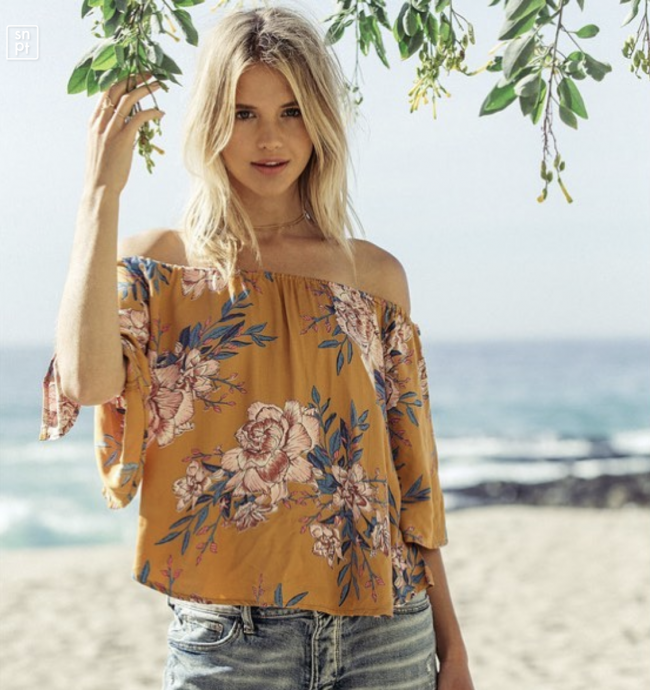 Location:
1923 Calle Barcelona
Carlsbad, CA 92009
Dollhouse Boutique
Dollhouse Boutique is another must-visit boutique located in Carlsbad Village. Owned and operated by two best friends, this shop has been around since 2010 and offers customers the best trends Southern California has to offer. The Dollhouse Boutique and Cielo Boutiques and Body Bars have expanded throughout the past eight years to give customers whimsical tops and tees, and romantic dresses to appease all age groups. Shiplap walls and rows of unique dresses compliment the at home vibe that the boutique exudes. Be sure to visit Dollhouse Boutique when looking to update your wardrobe this spring.

Location:
2957 State St
Carlsbad, CA 92008
The Den
If you are looking for a truly authentic Southern Californian feel, The Den supplies nautical prints and comfortable fabrics that can go from land to sea. Their pieces can appeal to the wanderer in all of us. From sea life printed tees to gypsy dresses, The Den offers customers a comfortable and custom expression of Southern California culture. Customers can embrace the coastline of Carlsbad while investing in pieces that showcase bold colors and patterns with an edgy and modern take on cuts and fabrics. The Den is a unique space that allows the dreamer in of all of us to shine through.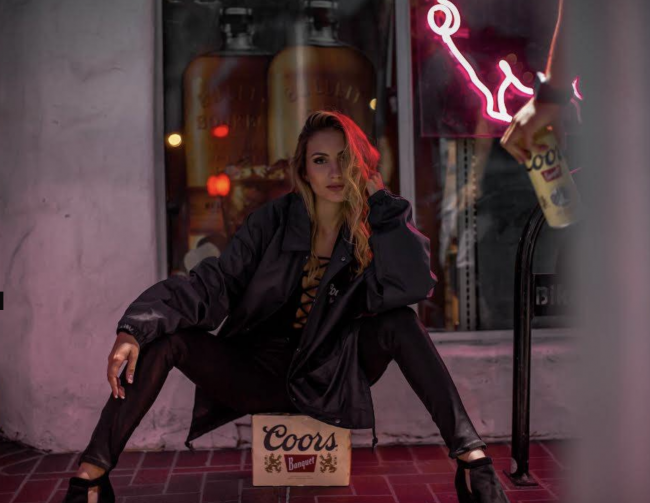 Location:
2744 Carlsbad Blvd # 106
Carlsbad, CA 92008