Four Ways to Get Over the Back-to-School Blues
Summertime bucket lists are a calendar of hopeful vacations, an inventory of local pools and beaches, a lineup of sunny day activities, and an agenda full of sleeping in.
Summer break is the one time of the year where everyday responsibilities are thrown to the wind and the burden of exams and attendance can be forgotten.
If you're someone who embraces the joy of summertime, you're likely eyeing the close of summer with a wary eye. Luckily, there is still plenty of time to seize the break and make the most of the amazing weather. Here are four great ideas for end-of-summer fun to take advantage of .
Get Out On the Water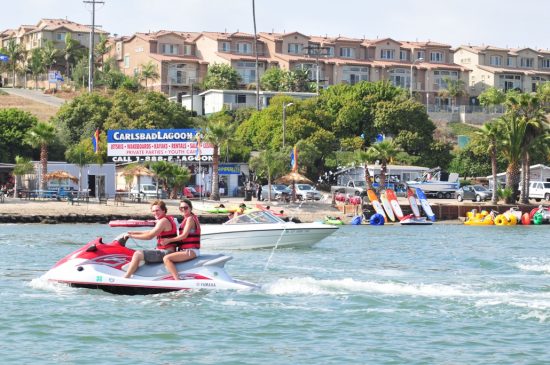 It goes without saying that summertime is the time to get in the water. Carlsbad's beaches and the lagoon are the places to do just that. If you haven't been able to splash around as much as you've wanted this summer, consider signing up for SoCal Surf Lessons or SUP lessons with 2 Stand Up Guys before time runs out.
SoCal Surf Lessons run year round. All of the instructors are surf pros who grew up on Carlsbad's shores. Same day lessons are available and include a free hour of equipment after lessons are complete. You can learn the basic fundamentals of surfing and use your skills for years to come. If you don't stand up after your first lesson, you will receive another lesson free of charge.
2 Stand Up Guys is another way to enjoy the surf. Instructors are CPR/AED certified and pride themselves on teaching students how to enjoy stand up paddle boarding with the knowledge they need to excel. With Two Stand Up Guys, you can learn how to use the wide selection of boards and paddles while getting in shape and relieving stress.
Release Your Inner Child at Hidden Canyon Community Park
Hidden Canyon Community Park is located in northeast Carlsbad. It is divided by a large canyon and has many acres of undeveloped land. There is a trail that connects the park to the Ann D. L'Heureux Dog Park and two different children's play areas. With picnic areas, restrooms, and scenic walking paths, Hidden Canyon is a great spot to spread out and let kids be kids before the school bell rings.
Jump start your kids' imaginations with outdoor games such as hide-and-go-seek, capture the flag, and kickball. At Hidden Canyon, you can pack snacks, a ball, and some sneakers and make the most of the outdoors.
Beat the Heat at Icetown Carlsbad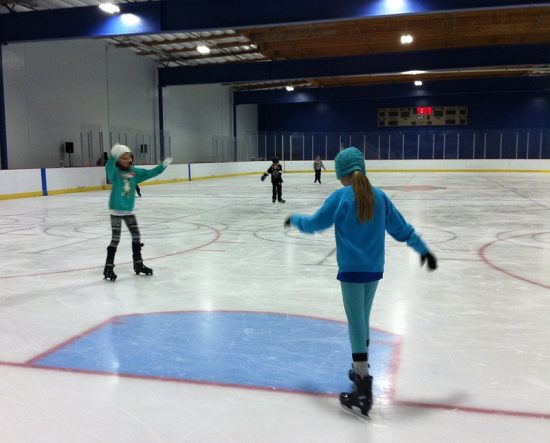 During summertime, ice is usually reserved for keeping drinks cold. However, in Carlsbad, suiting up and getting out onto the ice is just as fun in the summer as it is in the winter. Ice skating can mix up the routine of fun in the sun. At Icetown Carlsbad, kids can participate in public skating or dive into special activities like figure skating, beginners hockey, or broomball. No matter what your skill level is, the skating rink has plenty of options for everyone. Enroll now for any of their activities and equip your kids with a new skill to brag about.
Break the Code at CodeBreakers Escape Room
If you're worried about the lethargy of summer creating cobwebs in your brain, the Codebreakers Escape Room can be just the thing you need to fix your summertime daze. Codebreakers Escape Room is located right on the outskirts of Carlsbad. They specialize in the art of puzzles, and their escape rooms are great for kids and adults who want to piece together solutions and beat the odds. The rooms are brightly lit and the puzzles are created for groups of all sizes. Shake off the lazy lull of the summer months and put your brain to work before the school year starts by reserving your spot today.
School's here - visit any of these great Carlsbad locations soon to savor the long days while they last and to take a break from school!